I&P Conseil participates in the 3rd edition of the Social & Inclusive Business Camp
Submitted by

Admin

on Fri, 12/13/2019 - 11:53
English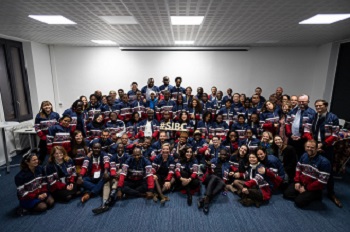 Organized from November 30 to December 5 in Marseille by the French Development Agency in partnership with the EMERGING Valley summit, the 3rd edition of the Social & Inclusive Business Camp (SIBC) brought together a group of 60 social entrepreneurs to support them in their change of scale.
I&P Conseil was responsible for building the entire "Investment Readiness" training vertical to help SIBC entrepreneurs succeed in their fundraising. Initially, the training was conducted via elearning, through a dedicated digital platform content in various formats (presentations, videos, virtual classroom, etc.). The cohort was able to learn more about, among other things, fundraising in venture capital, or impact investors. These courses involved many I&P experts, especially from the investment impact teams.
The online training was completed by a day in person at the bootcamp in Marseille. Cécile Carlier, General Director of I&P Conseil, and Sophie Ménager, Financial Manager, condurected a case study on fundraising, around a fictional company adapted to SIBC entrepreneurs. This case study allowed entrepreneurs to discover the different financing tools, from bootstrapping to capital investment, and in particular those of the start-up phase, but also to master the main methods of valuation of a company, and to discover the legal tools of fundraising.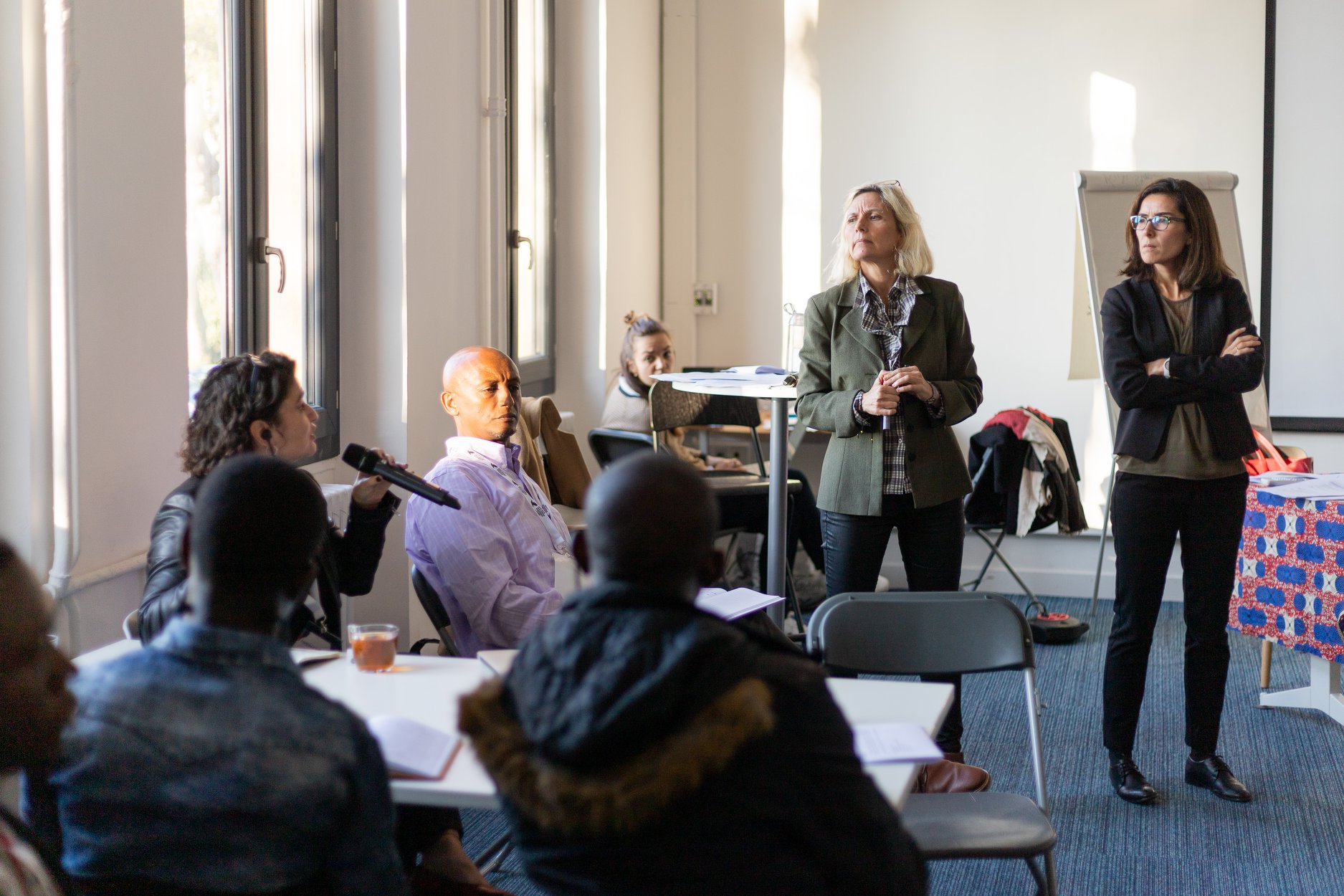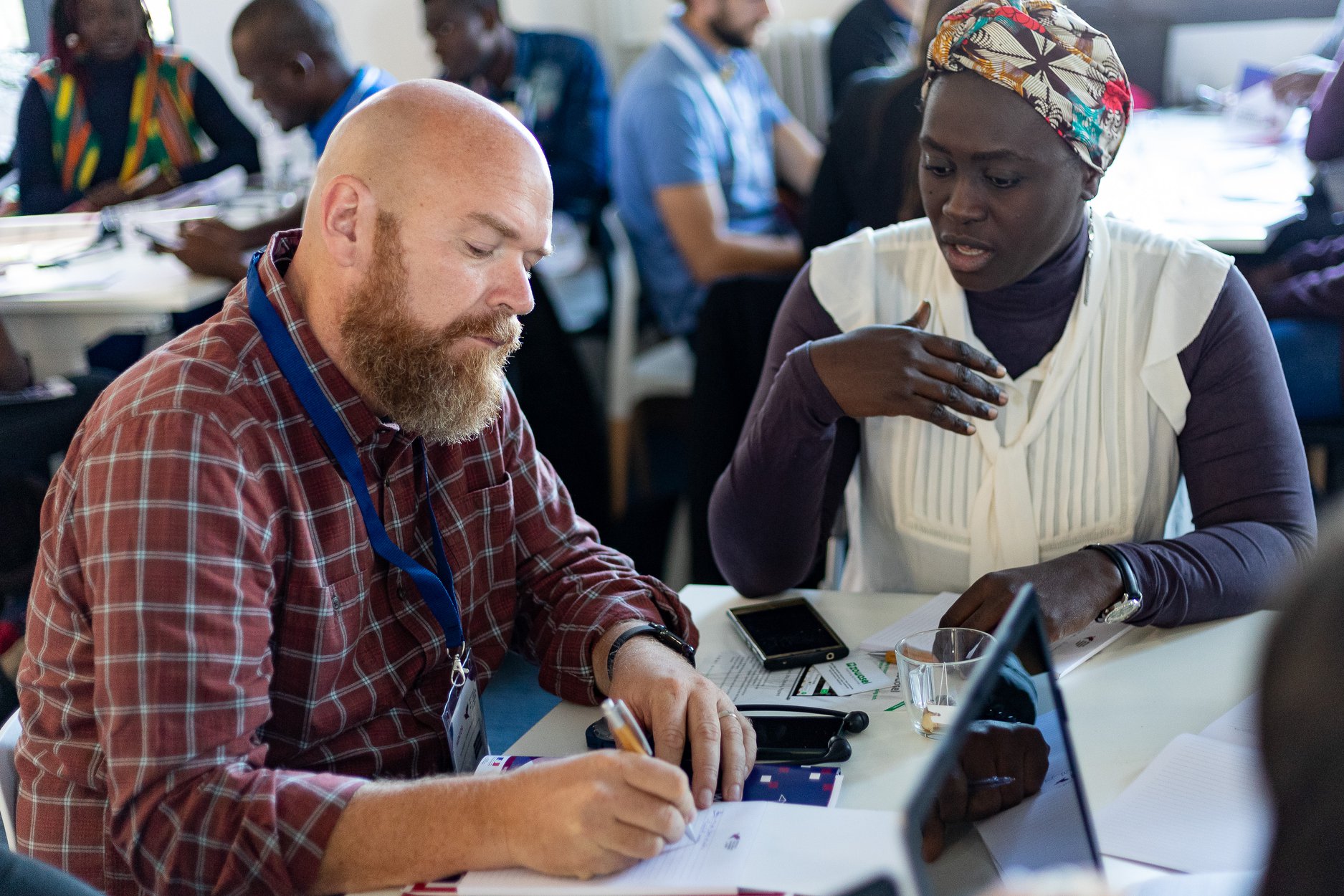 Après une journée dense et riche en contenus, les retours des entrepreneurs étaient très enthousiastes. Ils ont notamment pu mobiliser ce qu'ils avaient appris tout au long de la formation Investment Readiness lors du "speed pitching" organisé dans le cadre du sommet EMERGING Valley à theCamp (Aix-en-Provence). Cette rencontre entre entrepreneurs et investisseurs, à laquelle ont participé les équipes d'investissement d'I&P, a ainsi été enrichie et facilitée par les formations du SIBC.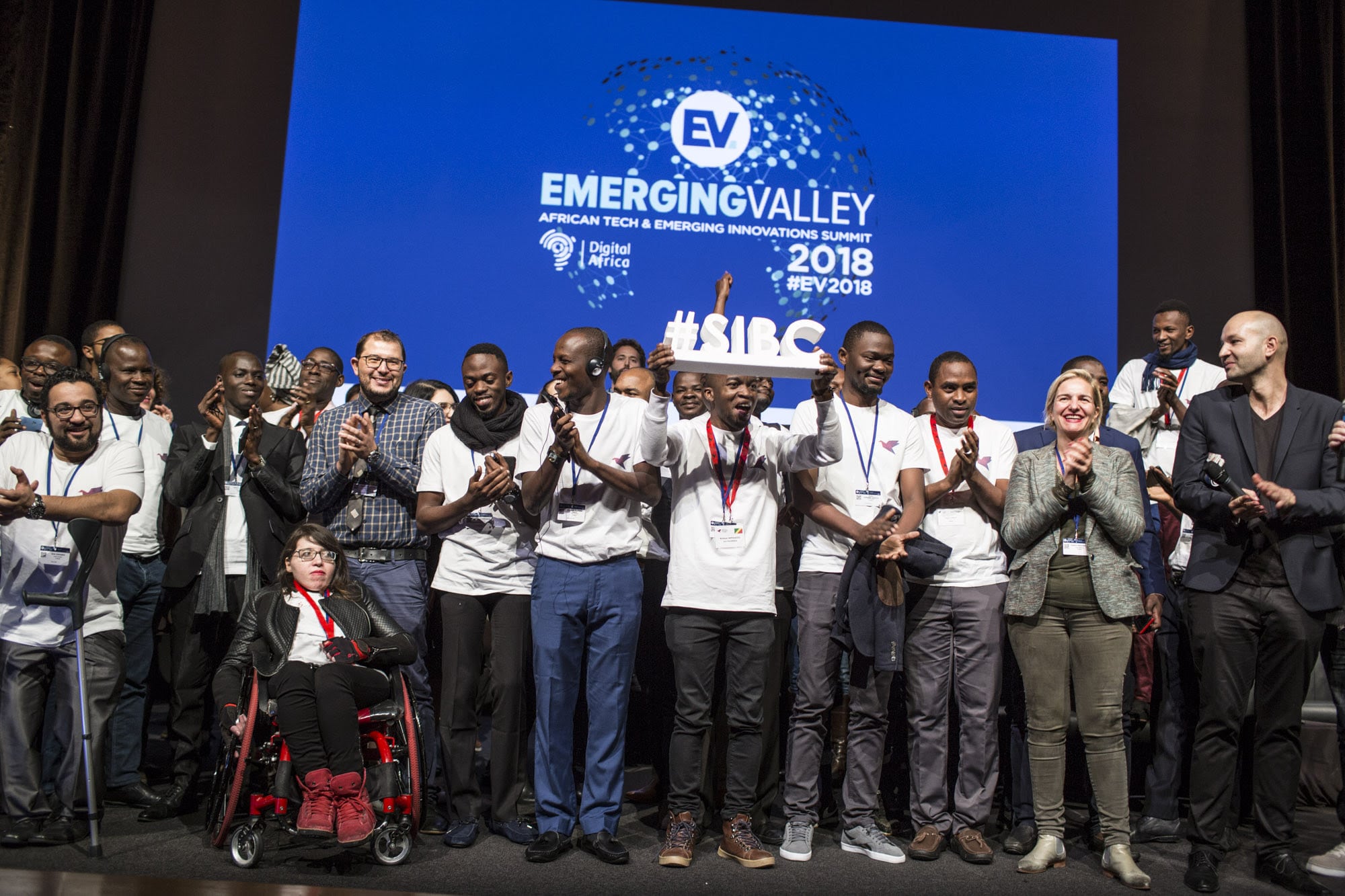 About Social & Inclusive Business Camp
The Social & Inclusive Business Camp is a project led by the French Development Agency and is part of its "Choose Africa"' strategy to support the private sector. It is aimed at stakeholders in the social entrepreneurship ecosytem in Africa and emerging countries, including innovative project leaders, commited financial partners and experts in the sector who wish to increase their power and improve the societal impact of their actions.
At the end of this edition, the SIBC network counts 150 women and men, from 37 African countries, supported and accompanied by 60 mentors recognized on the international scene for their expertise.
Find SIBC on Twitter and Facebook
About Emerging Valley 2019
Created in 2017 in Aix-Marseille, the new Hub for emerging innovations between Europe and Africa, EMERGING Valley is the international summit that attracts African and emerging investors, startups and digital ecosystems to Provence. They want to strengthen their international attractiveness, develop their business relationships and accelerate their impact on a global scale.