Daniel Poisson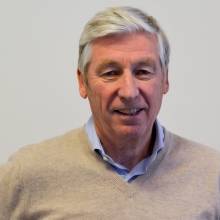 Daniel Poisson has spent his entire career in corporate and investment banking, first at Paribas and then at BNP Paribas. He specialized in acquisition financing, LBO-type and then in corporate and structured finance in the media and telecom sector for the Europe area.
Daniel works as an advisor for I&P in 2015.
He holds a graduate degree in Economics from Paris I University.