Ibrahima Dosso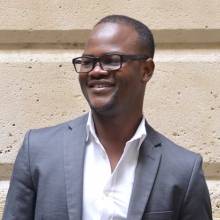 Ibrahima joined I&P team in 2016 as a PhD Candidate and Research Officer on ESG/Impact issues. As a PhD student of the CERDI (a research centre dedicated to the study of the process of international development), Ibrahima is currently working on the financing obstacles facing African small and medium enterprises.
Prior to joininig I&P, Ibrahima worked as a consultant for the World Bank and the African Development Bank and as a research assistant at INSEE (CREST)
He holds a Master in International and Development Economics (Paris Dauphine University).