Nathaniëlle Razanajatovo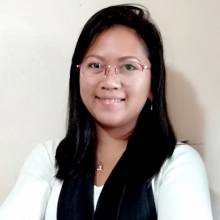 Nathaniëlle joined I&P in April 2018.
Based in Antananarivo (Madagascar), she is in charge of the Indian Ocean portfolio.
From 2016 to 2017, Nathaniëlle worked as a finance consultant for FTHM Consulting, a financial, AMOA and HR consulting firm specialized in French-speaking Africa. She had already completed an internship at I&P as a junior investment officer in 2015.
Nathaniëlle holds a Master's degree in Financial Management from INSCAE, in co-diplomation with IAE de Lyon and a higher diploma in Business Administration.