Bruno Caire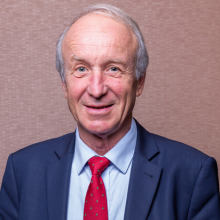 Bruno started working for I&P in 2007. Since then, he has carried out numerous missions with investment managers, visiting companies before and after the I&P investment. He supports the team in the process of structuring companies.
As a manager of several SMEs in Africa, South East Asia and the United States in various sectors of activity (energy, construction), he participated in an innovative start-up in the waste treatment sector, which was sold to Spie. He has taken over and managed companies in the fields of industrial subcontracting (precision sheet metal work) and rail air conditioning.
Bruno is a graduate of Sciences Po Paris and has a master's degree in management.