Eugenia Adofo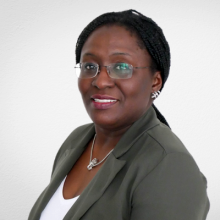 Eugenia Adofo joined the I&P team in 2022 as I&P's North American Representative. She is based in Washington D.C. She coordinates relationships with I&P's stakeholders and partners in the North American region.
Eugenia has over 20 years of investment experience in emerging markets. She has worked for the World Bank's IFC among others and consulted for Responsibility's power/energy group in Nairobi, Kenya.
She holds an MBA from the University of Chicago and a BSc Finance and Accounting from the University of Ghana.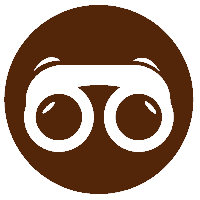 Check out her interview to understand the role of the new I&P office in Washington D.C.