Fanja Raharinesy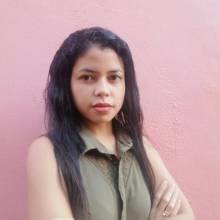 Fanja Raharinesy joined the team in 2020 as Technical Assistance Officer.
Fanja was an organization and strategy consultant with a leading consulting firm in Madagascar for 5 years. In addition to traditional consulting missions, she has carried out several technical assistance missions for various public and private institutions in Madagascar and Africa.
Fanja holds a Master 2 in Development Economics & International Project Management from the University of Paris Est Créteil.