"Growing a food company in West Africa": interview of Sylvie Sagbo (SENAR) and Cécile Carlier (I&P Conseil)
Submitted by

Admin

on Tue, 06/12/2018 - 18:09
English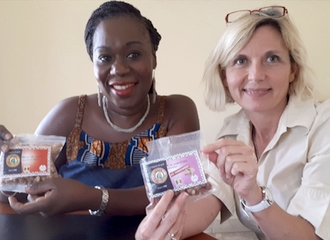 Fabien Tondel from ECDPM's Great Insights magazine spoke to Sylvie Sagbo, Managing Director of SENAR Les Délices Lysa, a Senegalese manufacturer of food products, and Cécile Carlier, Director of I&P Conseil, the advisory branch of Paris-based Investisseurs & Partenaires, which supports and invests in emerging small and medium-sized enterprises in Africa.
Read the interview
SENAR is a Senegalese company specializing in the processing and marketing of agricultural products such as peanuts, cashew and corn.It has long-standing expertise in providing its customers with healthy, natural products of high taste quality, elaborated with local raw materials processed by artisanal processes. The company was founded in 1982 by Lydie Sagbo and her daughter Sylvie Sagbo Gommard took over the management of the family business in 2015 to ensure its development and sustainability.
In 2017 the company was financed by the Senegalese fund Teranga Capital (a fund sponsored by I&P).
About Great Insights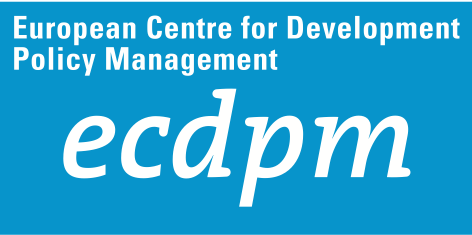 The European Centre for Development Policy Management (ECDPM) is an independent 'think and do tank' working on international cooperation and development policy in Europe and Africa.
ECDPM's Great Insights magazine offers a quick and accessible summary of cutting-edge analysis on international cooperation and Europe-Africa relations. It includes an independent overview of analysis and commentary from a wide variety of experts and high-level officials and provides updates on policy debates in Africa and Europe.