ABOUT US
Investisseurs & Partenaires (I&P) is a pioneering impact investment group entirely dedicated to financing and supporting small and medium-sized enterprises (SMEs) and start-ups in Sub-Saharan Africa.
Who are we?
Since its creation in 2002, Investisseurs & Partenaires (I&P) is dedicated to promoting sustainable and profitable small and medium sized African companies with high local added value. I&P has developed different approaches combining financing and support to serve this mission and meet the needs of African SMEs, according to their maturity, size and financing requirements.
I&P was launched by Patrice Hoppenot, co-founder of BC Partners and a Private Equity expert. In 2011, Patrice Hoppenot hands over the reins of the business to Jean-Michel Severino, previously Managing Director of Agence Française de Développement (2001-2010) and World Bank Vice President for Asia (1996-2000).
The team currently comprises around 80 people, based in Paris, Washington D.C. and in seven African offices (Burkina Faso, Cameroon, Côte d'Ivoire, Ghana, Madagascar, Niger and Senegal).
100% of our profits go back into the personal and professional development of the staff, who are all trained in house, and into the recruitment and training of additional staff as the business grows in order to fulfill our mission.
Key Figures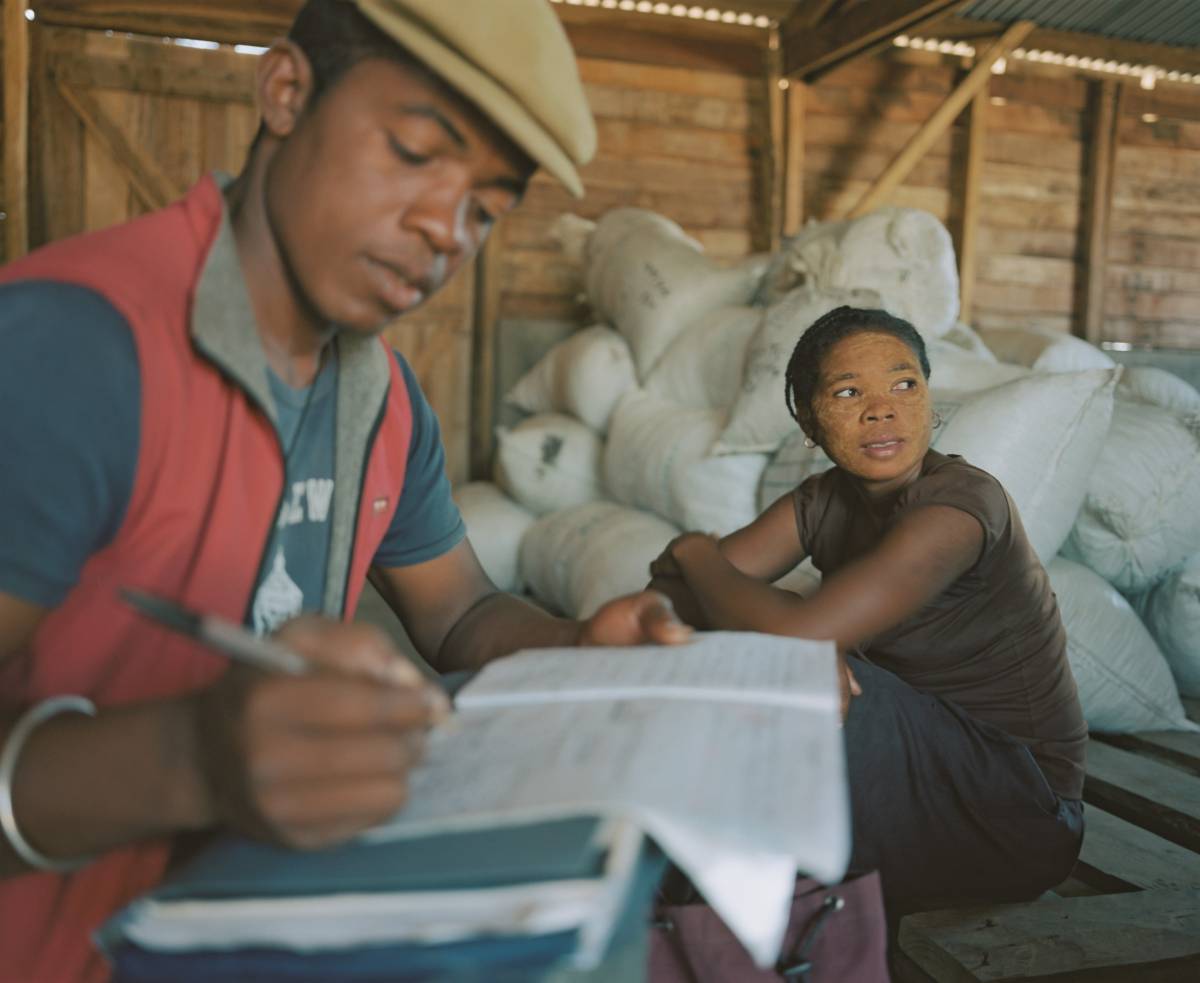 18
YEARS OF EXPERIENCE

80
TEAM MEMBERS

8
OFFICES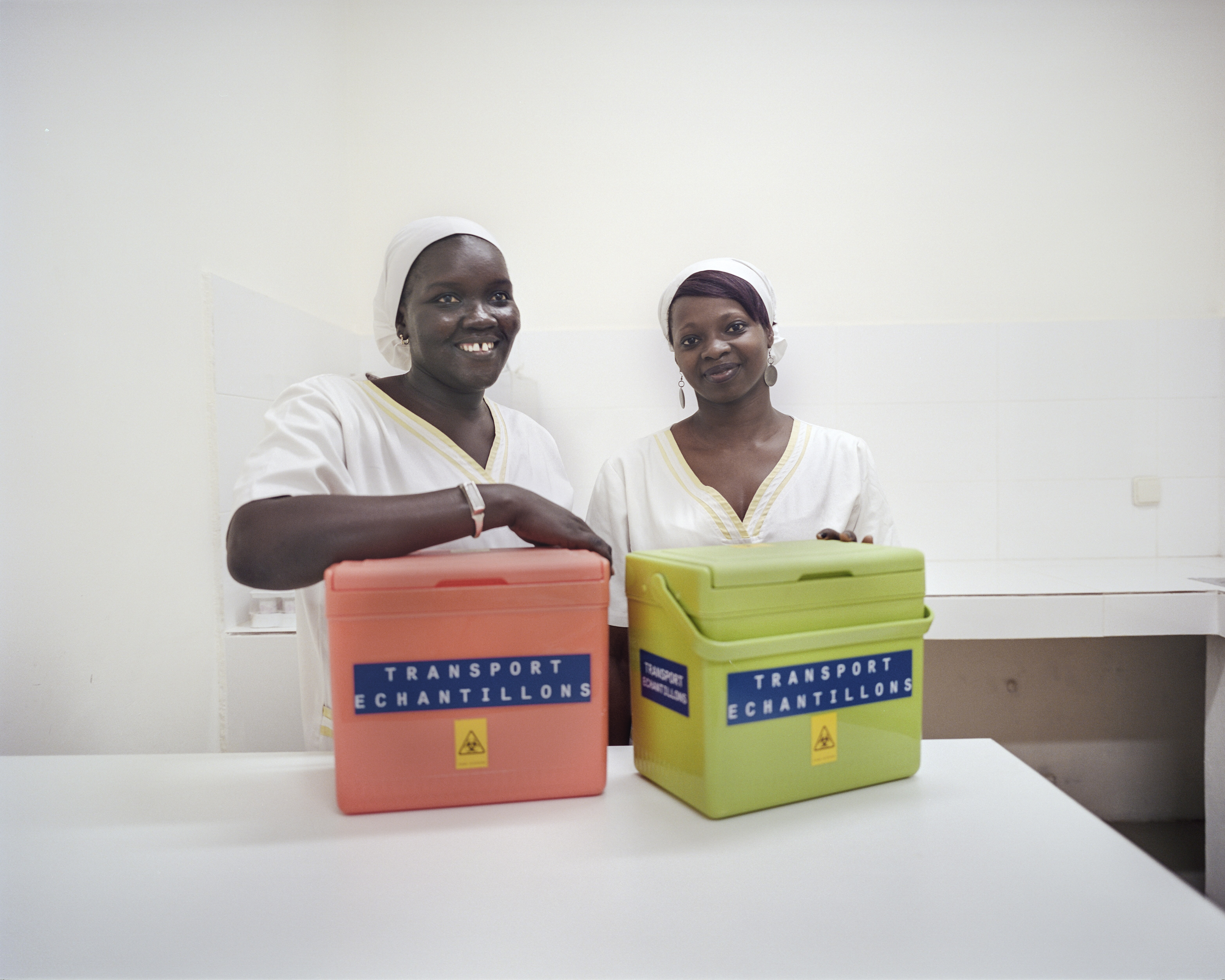 €200
MILLION RAISED
Vision & Values
We believe that Africa's economic development will be achieved through the construction of an efficient and responsible private sector made up of business creators, entrepreneurs and SMEs rooted in Africa who can offer access to essential local goods and services to all, and show concern for environmental, social and governance issues at all levels of decision-making.
Contribute to sustainable development and social stability on the African continent by financing and advising entrepreneurs, project initiators, and African SMEs to help them thrive and achieve economic, social and environmental success.
Over the next ten years, we aim to help develop at least 600 projects and create at least 20,000 direct jobs, as well as demonstrate the viability and replicability of our model and champion the cause of African entrepreneurs around the world.
Innovation and pragmatism are at the heart of our approach, to support the growth of the partner companies and to manage day-to-day projects.
COMMITMENT TO DEVELOPMENT
I&P devotes particular attention to project leaders and their societal vision
INTEGRITY
An indispensable value in building trust with investors, as well as with entrepreneurs and communities.
This value is a factor of the success of our projects and is reflected in the rigorous management and economic efficiency of our investments.
Our Code of Ethics
I&P's Carbon Footprinting Strategy
In alignment with its ESG strategy, I&P is committed to calculate and reduce its environment footprint. The carbon neutrality of our offices and transportation is a key objective. To this purpose we compensate for emissions we cannot reduce through the financing of carbon projects. Indirect emissions from plane travels account for 99% of our total carbon footprint: travelling remains at the core of our activity despite the set-up of local offices in Africa to reduce long distance journeys.
Compensation strategy (2015-2016)
Our Ecosystem
Our certifications & commitments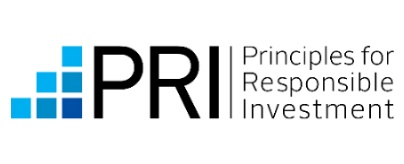 I&P is signatory to the six Principles for Responsible Investment, a voluntary and aspirational set of investment principles that offer a menu of possible actions for incorporating ESG issues into investment practice.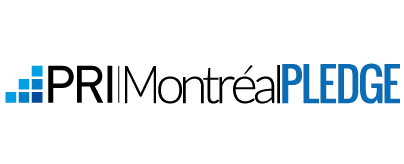 I&P is signatory to the Montréal Carbon pledge, launched in 2014. I&P commits to measure and publicly disclose the carbon footprint of their investment portfolios on an annual basis.
I&P is a member of: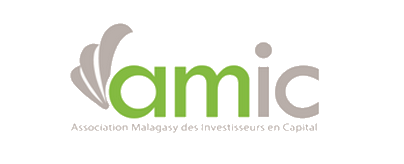 The Malagsy Association of Private Equity Investors (AMIC) aims to federate and represent all private equity operators in Madagascar.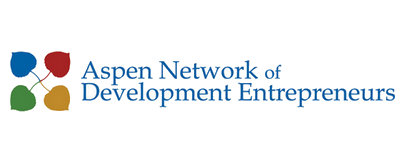 The Aspen Network of Development Entrepreneurs (ANDE) is a global network of organizations that propel entrepreneurship in emerging markets.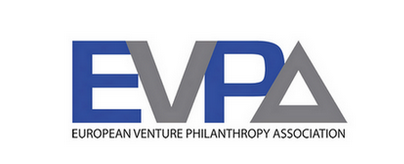 EVPA is a membership association made up of organisations interested in or practicing venture philanthropy and social investment across Europe.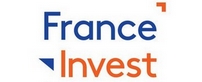 France Invest brings together all the private equity structures in France. I&P takes part to the impact investing committee of France Invest.
Team
Advisors
Advisor

Advisor

English