Koloina Anjatiana Ramaromandray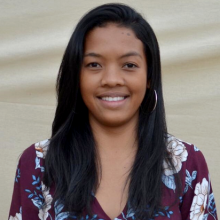 Koloina has completed internships in two Malagasy banks and in the social incubator "Incubons". Before being hired as an investment manager, she completed an internship at Miarakap as a junior investment manager.
Koloina is a graduate of INSCAE with a Master's degree in Finance and Banking Management.