I&P conseil is engaged in accelerating cultural and digital enterprises in Africa
Submitted by

Admin

on Thu, 04/25/2019 - 16:24
English
Launched in 2017 to improve the business environment and entrepreneurial ecosystem in Africa, I&P Conseil is committed to the deployment of new and ambitious projects in the digital and cultural industry sectors: through its involvement in Afrique Excelle, a pan-African program that supports French-speaking African technical and digital start-ups, and through the Afrique Créative program, which focuses on cultural and creative industries.
Click here to read more about I&P Conseil
A booming consulting activity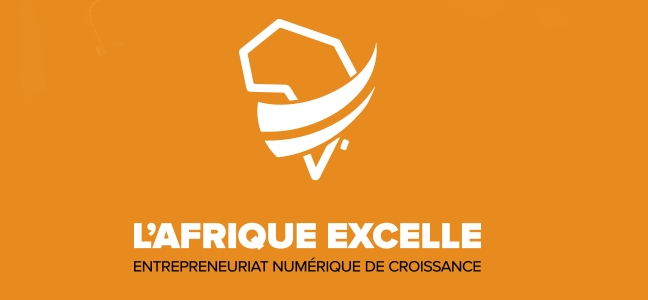 I&P Conseil and several members of I&P's team attended the "Afrique Excelle" program in Bamako, Mali, in March, during which I&P Conseil provided training on Investment Readiness to digital entrepreneurs and startups. This is a new and important area of expertise for I&P Conseil and a great opportunity for Investisseurs & Partenaires to meet about twenty entrepreneurs from the "tech venture" sector in search of financial partners. (See more information below)

I&P Conseil has also won, with several African partners (Zhu Culture, Bayimba) and the Africalia agency, the " Afrique Créative " call for projects on cultural and creative industries (ICC), sponsored by the French Development Agency (AFD), which will enable to support cultural and creative businesses in 4 African countries. Afrique Créative aims to accelerate between 5 and 10 beneficiary companies (with technical and financial support) for 2 years. The programme will be launched this year with an event in Dakar.
These two news projects reinforce and expand I&P Conseil's field of expertise. I&P Conseil was launched in 2017 to contribute to improving the business environment and the business ecosystem in Africa. I&P Conseil is involved in four main areas:
Provide expertise through impact studies, project evaluation and financial support mechanisms
Design and conduct tailor-made and innovative trainings, particularly on the topics of impact investment, investment readiness and ESG & impact
Conduct workshops and conferences for African entrepreneurial communities and professional networks
Develop an engineering and project development laboratory, such as acceleration or support programs for growing entrepreneurs
Among other significant news, I&P Conseil will notably provide the 3rd edition of the impact investing training course, in partnership with the Institut des Hautes Etudes du Développement Durable, which will take place in Paris from 17 to 19 September 2019.
Focus on Afrique Excelle with Cécile Carlier, Director of I&P Conseil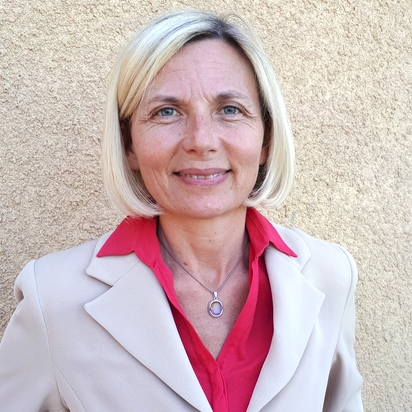 About Cécile Carlier, Director of I&P Conseil
With an experience of nearly 20 years in the United Nations Industrial Development Organization, Cécile is in full knowledge of economic development issues in African countries. She conducted a program of industrial cooperation between France and Africa for 12 years in the UNIDO Investment and Technology Promotion Office in France, working for SME's development and bringing support to investors and entrepreneurs in many countries in Sub-Saharan Africa.
The I&P team participated in Afrique Excelle last March. Can you tell us more about this program?
Afrique Excelle is an acceleration program for young companies in the digital sector. By "acceleration" we mean 6 to 9 months of intensive support for entrepreneurs, through distance training, coaching and face-to-face training where the entire cohort of start-ups is gathered to share experiences on their development challenges. I&P, through its consulting structure, organized and facilitated a training session on investment readiness, on the occasion of the Bamako residence from 25 to 29 March 2019.
What prompted I&P to participate?
As an investor in West Africa, it is useful for I&P to participate in Afrique Excelle because it allows it to meet companies with high potential, seeking financing, and potentially ready to be invested. I&P Conseil, for its part, is fully committed to strengthening the capacity of entrepreneurial ecosystems by delivering this type of training.
Can you tell us more about this specific training ?
The objective of the "Investment Readiness" training session delivered by I&P was to explain to the 25 participants how investment funds work, to give them an overview of investors in West Africa, as well as to familiarize them with fundraising and their legal tools, more specifically in the world of "tech venture".
The audience was already very experienced, and the expectations of entrepreneurs were focused on seed and Series A fundraising and company valuation. Also, this training addressed the particular functioning of venture capital and participants were able, through practical exercises, to learn the different valuation and financial structuring techniques.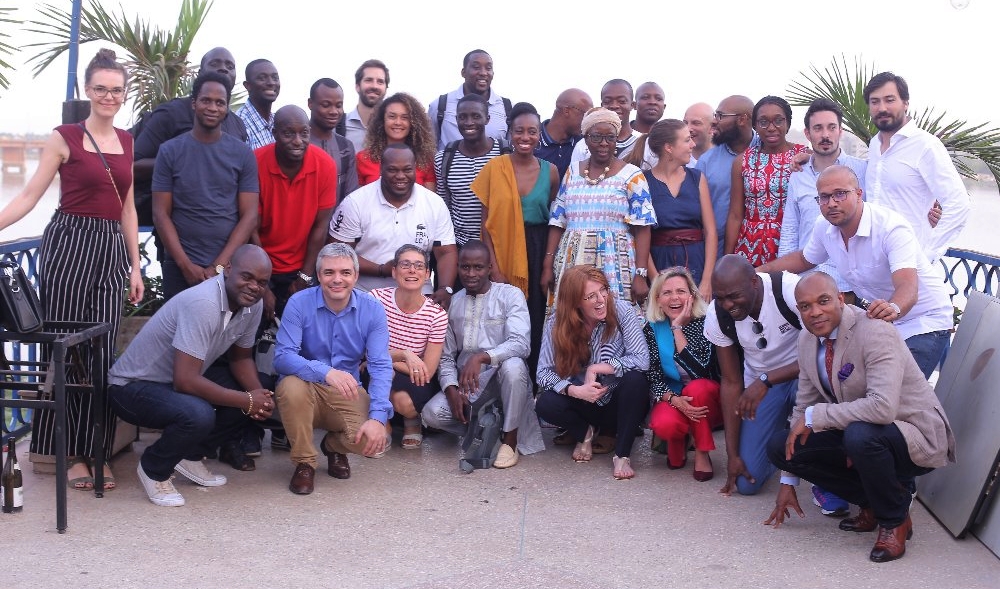 Afrique Excelle, Bamako residence, April 2019
What was the feedback from the participants? What are the lessons learned from this participation?
The training fully satisfied the vast majority of participants, who appreciated the explanations on legal tools and financial structuring. However, we lacked time to deepen some of the exercises and the topic of impact investing.
The exchanges with entrepreneurs were very enriching during the training, which confirms our position as an expert and trainer. These exchanges will also facilitate new investments... for I&P or other investors, which reinforces our mission !
Do you plan to develop more tools for this target group?
We realized that African Digital Start-ups were more and more numerous and mature, which confirms that this market is growing and that we need to explore it more.
Any concluding remarks?
This activity confirms I&P Conseil's expertise on the topic of "Investement Readiness" and its strategic positioning on the reinforcement of the capacities of entrepreneurs and entrepreneurial ecosystems in Africa.