Jo'Fé Digital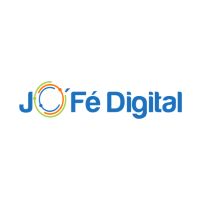 Associed fund
:
I&P Accélération au Sahel, Sinergi Burkina
Entrepreneur
:
Moise Wendlassyda OUEDRAOGO, Salim TRAORE, Thimotée OUEDRAOGO
Jo'Fé Digital is a Burkinabe start-up offering consulting, advice and assistance in digital marketing.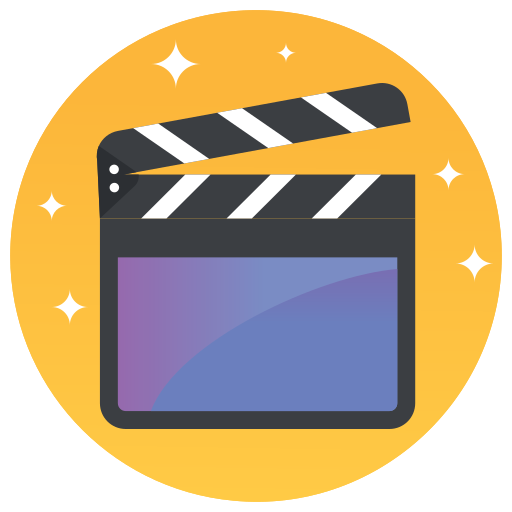 Introducing Jo'fé Digital on video
The entrepreneurs
Jo'Fé Digital was created by 3 young Burkinabe entrepreneurs with complementary profiles and sharing a common vision:
Mr. Moïse OUEDRAOGO: Holder of a Bachelor's degree in Commercial Management and Marketing and an MBA in Transport and Logistics, he has a professional experience of about 8 years in different positions of responsibility in the field of purchasing and IT.
Thimotée Junior OUEDRAOGO : Holder of a professional degree and a Master 1 in quality, health, safety and environment, he has a professional experience of about 9 years in the field of computer science and technology.
Salim TRAORE : Holder of a Master 2 in Management Science with a marketing option, he has more than 8 years of professional experience in the commercial and marketing field.
Partnership with I&P and Sinergi Burkina
Jo'Fé Digital is supported by I&P and Sinergi Burkina through I&P Acceleration in Sahel. This partnership aims at :
Strengthening the technical and operational capacities of the company (training of technical teams, fitting out of its premises and acquisition of working equipment and financing of working capital needs)
Preparing the effective launch of the J'Pay payment aggregator by conducting the necessary security tests to guarantee the security of customer transactions and conducting an in-depth market study
Strengthening the company's structure and management system
Expected impacts
Establishment of good governance within the company
Consolidation of 16 existing jobs and creation of 4 new permanent full-time jobs
Contribution to the digitalization of Burkina Faso
Better structuring and organization of the company