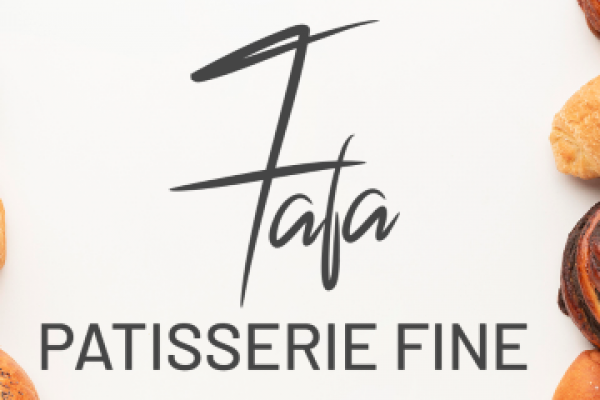 Sector of activity
:
Service
Status
:
Financement d'amorçage
Entrepreneur
:
Fatoumata Cissé
A propos
:
Fafa Pâtisserie specializes in the production and commercialization of pastry, viennoiserie and savory products in Mali.
The entrepreneur
Fafa Pâtisserie was founded by Fatoumata Cissé, a 34-year-old Malian woman who has been passionate about gastronomy since she was a child. She grew up in Bamako until she obtained her baccalaureate, then decided to fly to Canada, more precisely to Montreal, where she pursued her higher education. In 2015, Fatoumata returned to settle permanently in Mali. She then decided to devote herself entirely to her first passion, making various birthday cakes and other sweet delights in her own kitchen. Encouraged by the positive feedback from those around her, Fatoumata quickly realized the commercial potential of her culinary creations. So she began producing and marketing cakes, donuts and savory canapés.
Partnership with I&P and Zira Capital
Fafa Pâtisserie is supported by Zira Capital through I&P Accélération au Sahel program, an I&P initiative funded by the European Union. The aim of this partnership is to :
Set up and fit out the patisserie's first physical point of sale, in order to have a physical boutique
Increase sales to B2B customers through the implementation of an appropriate sales strategy
Support the company in structuring its key functions (HR, accounting, etc.)
Increase the company's supply capacity and finance the acquisition of production equipment