Knowledge center
Our quarterly newsletter reviews the latest news from I&P (portfolio, team, etc.) and offers original content (interviews with entrepreneurs, editorials, analysis, etc.).
Focus on:
I&P's leaflet (in English | in French)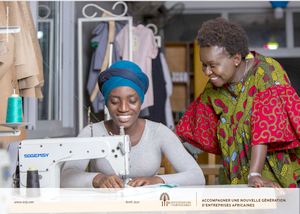 ---
About I&P
---
Our funds and programs
Presentation of I&P Afrique Entrepreneurs (IPAE): In English | In French
Presentation of IPDEV 2: In English | In French
Our annual impact reports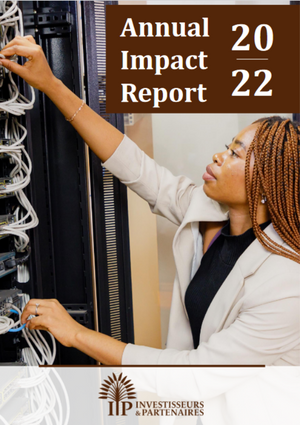 Historically, I&P has measured its impact and achievements in individual reports at the level of our various investment vehicles. I&P publishes also since 2020 an annual report to capture an aggregate picture of the collective results of our mission across the entire organization and team.

Annual Impact Report 2022

2021 edition

2020 edition
Impact Methodology at I&P (report in partnership with the EVPA)
I&P releases annually the ESG & Impact Reporting of the funds under management. A public version of each reporting is avaiable on our website:
---
Our in-depth impact studies
I&P conducts every year an in-depth impact study on one of its portfolio's company. These studies give a great insight on the impacts of our partners on their stakeholders (employees, clients, contractors, local communities) and their environment.
Country: Cameroon
Fund: IPAE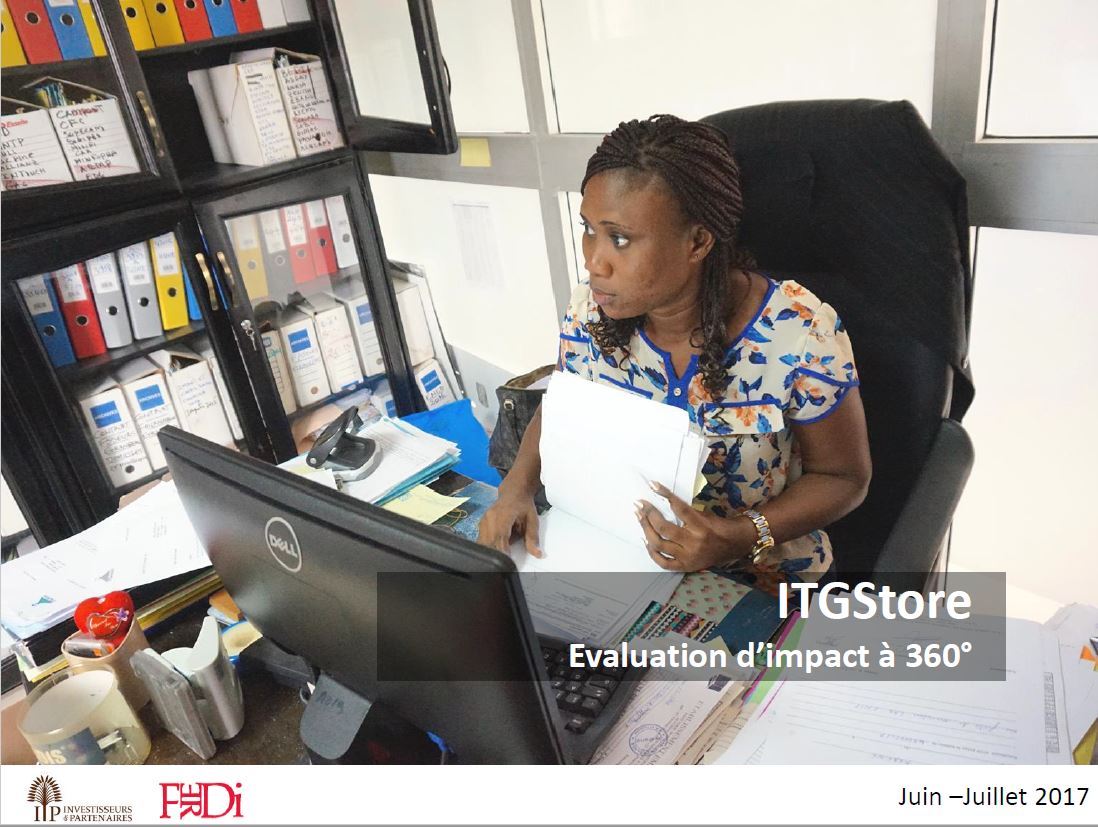 Country: Burkina Faso
Fund: IPDEV2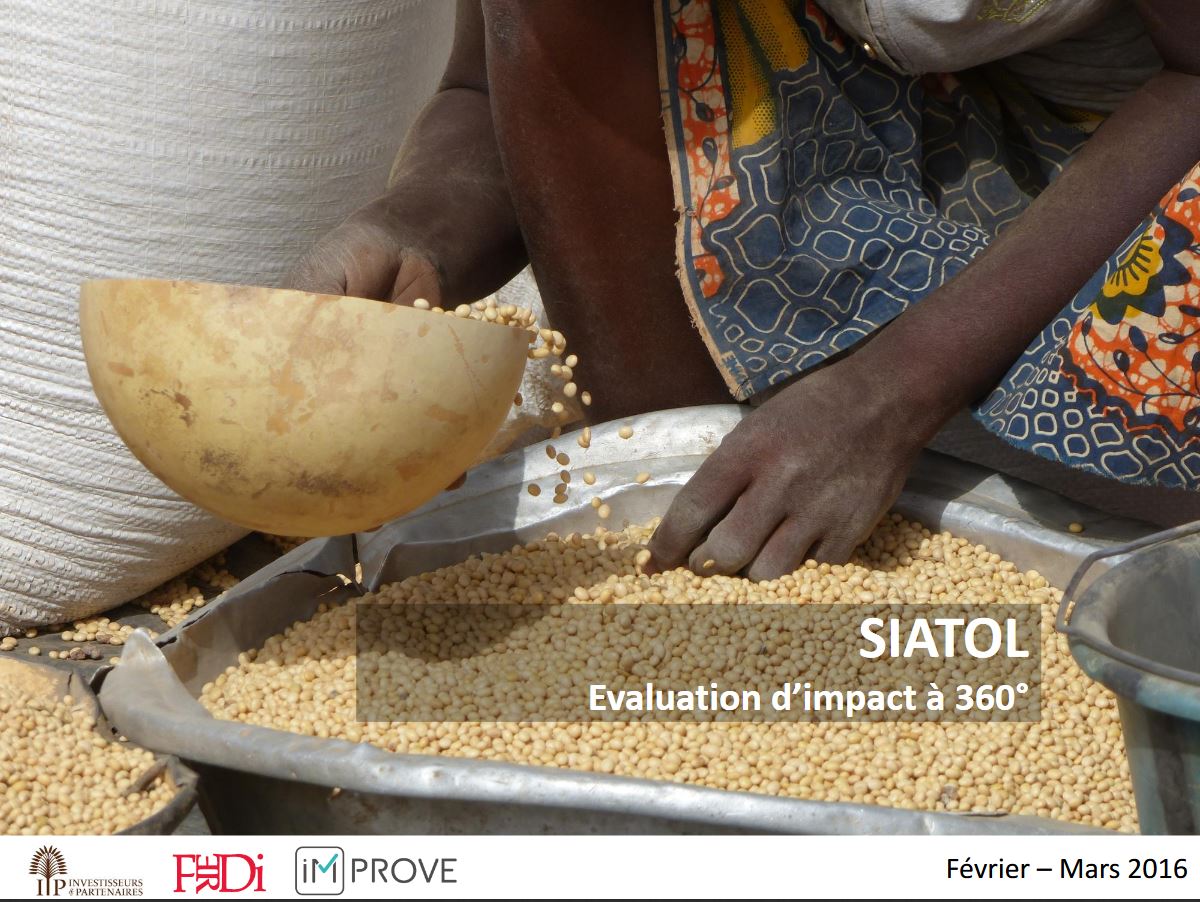 Country: Madagascar
Fund: IPAE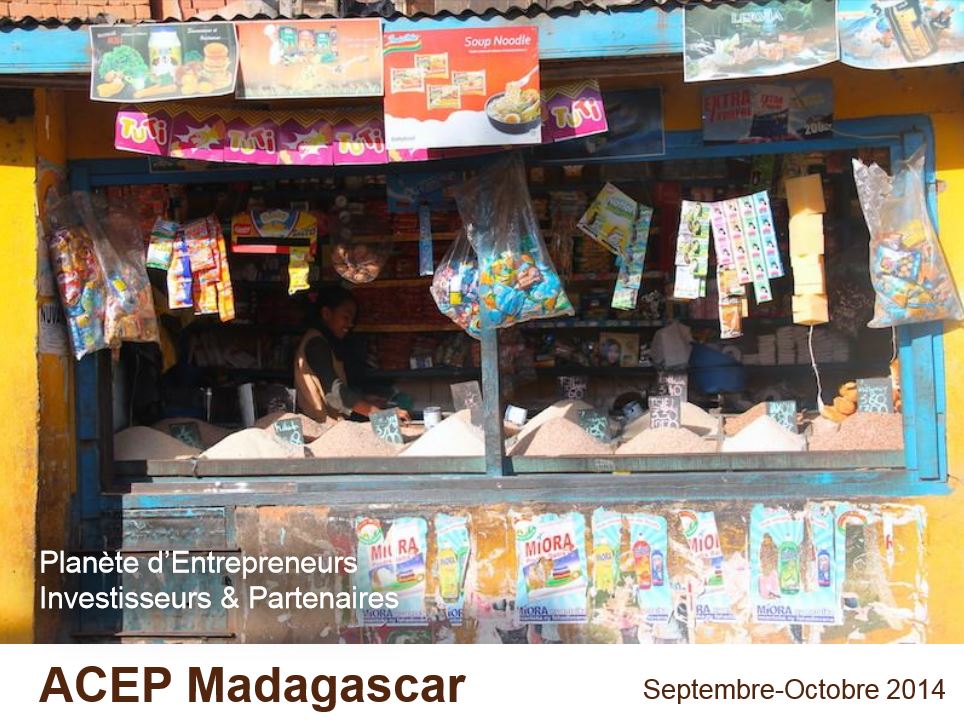 Country: Madagascar
Fund: IPDEV1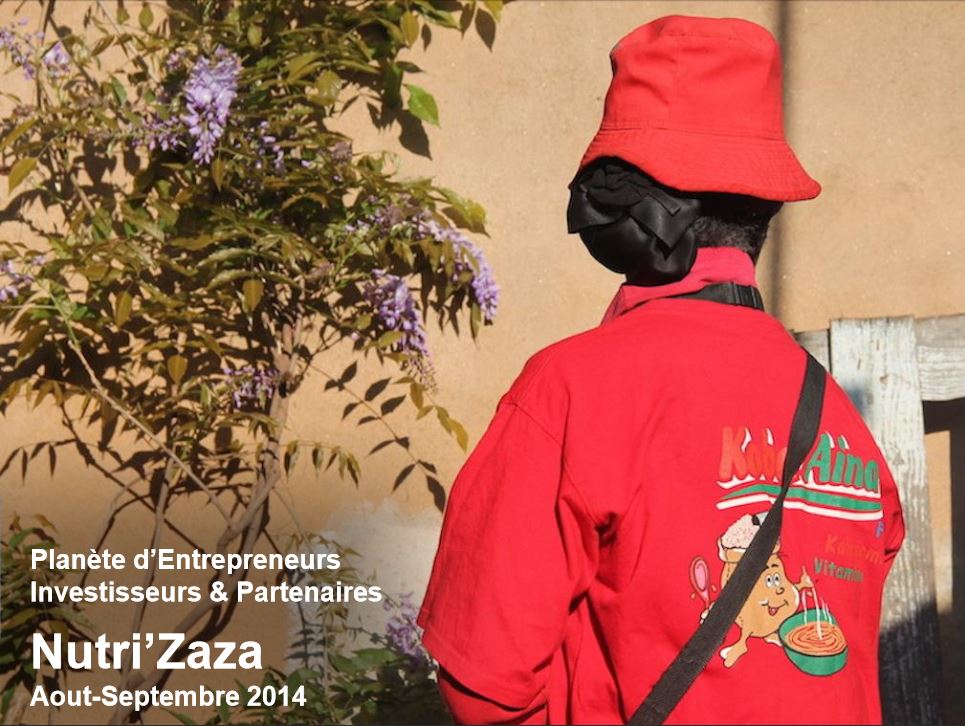 Country: Cameroon
Fund: IPDEV1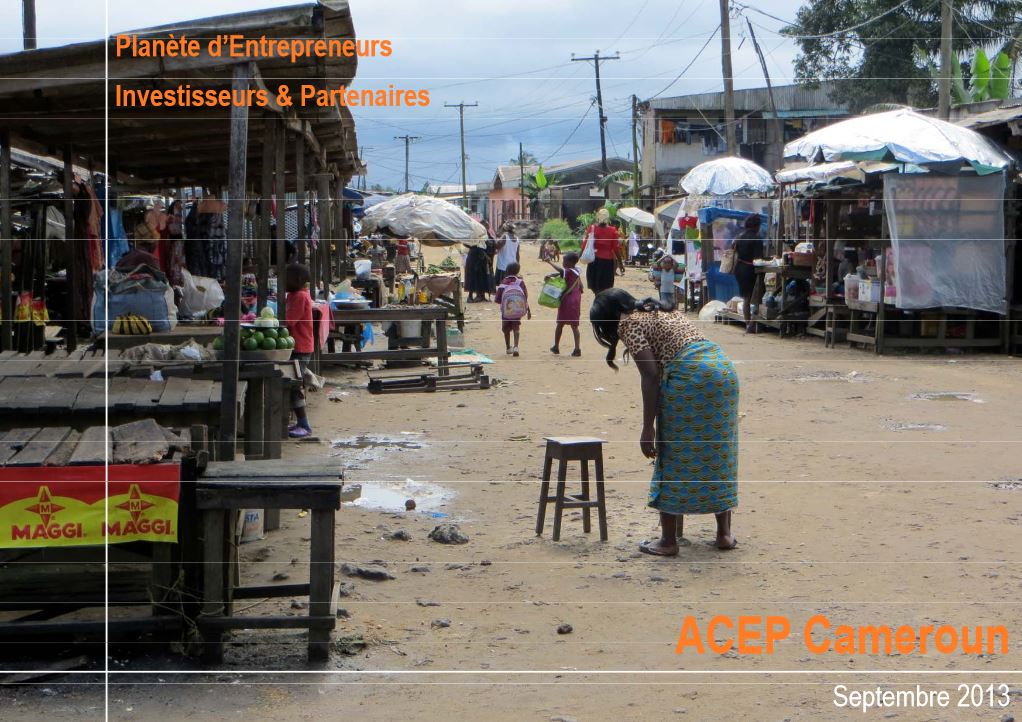 Country: Cameroon
Fund: IPDEV1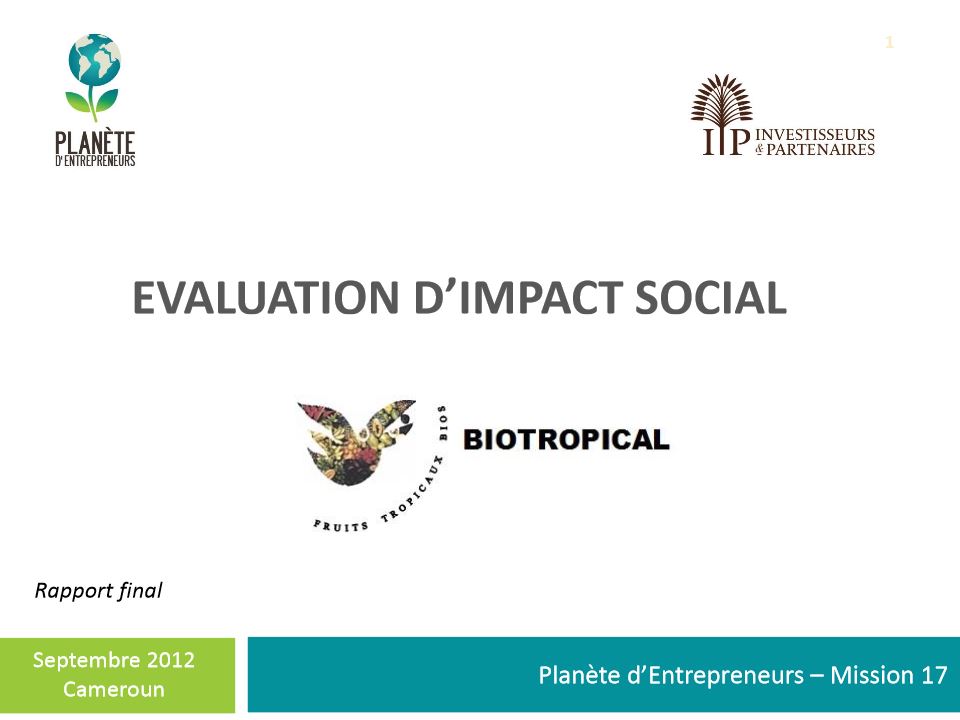 English