TOTEM NIGER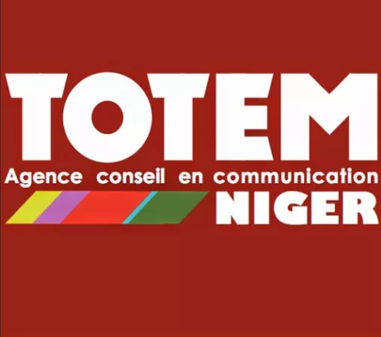 Associed fund
:
I&P Accélération, USAID PACE, Sinergi Niger
Entrepreneur
:
Kabirou AMADOU
TOTEM is a company created in 2017 offering software packages for school management, development of websites and mobile applications.
THE ENTREPRENEUR
Kabirou AMADOU is a young 28-year-old systems engineer. After his engineering degree from the Institute of Technologies of Abidjan in 2016, he worked as a Web and mobile developer at Innova Technologie company (in Ivory Coast) then as a Freelancer Consultant in 2017 before finally creating his own company.
ABOUT SINERGI NIGER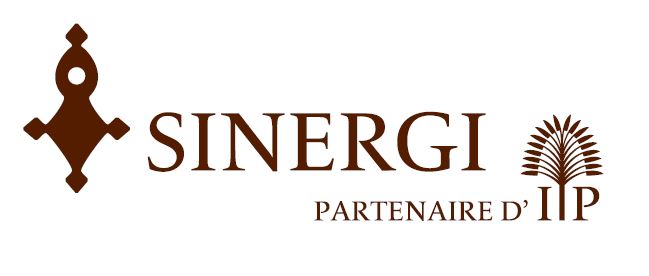 SINERGI S.A. is a private investment company created in 2006 and supported by I&P with a group of key individual and institutional shareholders in the Nigerien and international SME support landscape. Headed by Ibrahima Djibo, its objective is to contribute to the economic and social development of Niger through the promotion of entrepreneurship and the development of SMEs. SINERGI S.A. provides the means for entrepreneurs in Niger to achieve their growth projects by providing long-term financing and local support. → Find out more about Sinergi Niger

ABOUT USAID PROGRAM
Investisseurs & Partenaires and the United States Agency for International Development (USAID) launched in 2016 an innovative acceleration program for young companies located in Niger, Burkina Faso and Senegal. The partnership will support high-potential start-ups and small and medium-sized enterprises to facilitate their access to financing in a region where the ecosystem supporting entrepreneurship is still underdeveloped. → Click here to find out more