Afrikamart raises funds from Teranga Capital and other international investors
Submitted by

Admin

on Thu, 07/07/2022 - 15:37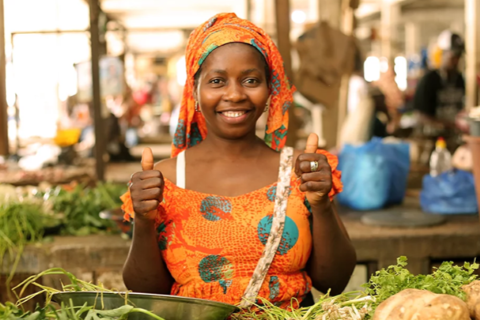 English
Afrikamart, a Senegalese agritech that facilitates the collection, transport, and trade of fresh market garden produce and vegetables, has just completed its first round of funding from Senegalese investors, including the impact fund Teranga Capital, sponsored by I&P.
Revolutionizing the food industry through digital
Afrikamart, founded in 2018 by Mignane and Albert Diouf, has the ambition to address the challenges of agricultural losses present throughout the production chain, from producer to retailer. An innovative business model with an end-to-end approach that helps structure the supply chain considered 'disorganized'.
Thanks to its know-how and the help of digital technology, Afrikamart sources its market garden produce from farmers and distributes it, through a platform, to a network of small retailers. More broadly, the company is developing unquestionable tools and services adapted to all segments in the value chain, with a digital purchasing center for the various retailers.
Working with over 5,000 small producers by the end of 2022
Afrikamart raised these funds from BLOC SMART AFRICA, (lead by Bamboo Capital Partners), Orange Ventures, Launch Africa, and Teranga Capital, the first impact fund in Senegal and The Gambia.
"We are very pleased to support Afrikamart in its growth ambition. Through the I&P Acceleration Technologies program, we want to contribute to scaling the company innovation and the generation of the associated social and economic impacts," Olivier FURDELLE, Managing Director Teranga Capital
This financing (USD 850,000) will notably develop further Afrikamart business model and promote job creation. With 2,000 farmers supplying their products to the start-up, Arikamart aims to expand its network to more than 5,000 farmers throughout Senegal by the end of 2022.
About I&P Acceleration Technologies
Launched in December 2019 with the support of AFD through the Digital Africa initiative, I&P Acceleration Technologies is a €2.5 million program aiming to finance and support around 15 digital start-ups in Sub-Saharan Africa, focussing on West Africa, Central Africa, and Madagascar zones. → Click here to find out more
About Teranga Capital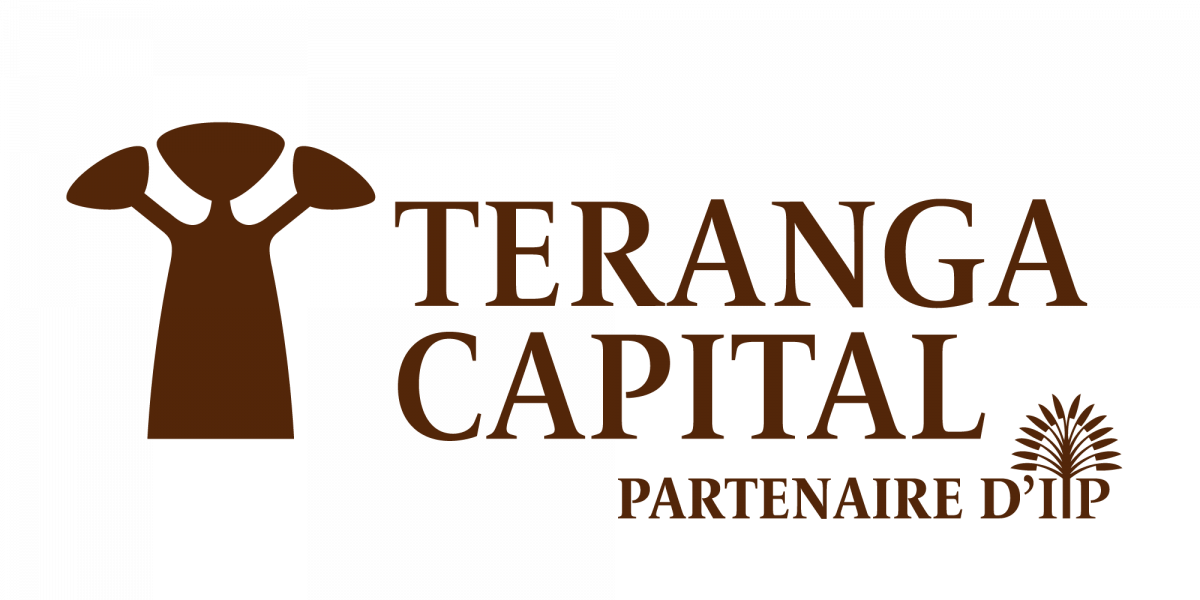 Teranga Capital is the first impact investment fund dedicated to financing and supporting Senegalese SMEs and start-ups.
Led by Olivier Furdelle, Teranga Capital is the third African fund sponsored by Investisseurs & Partenaires as part of the program I&P Development 2. The network currently includes a fund in Niger (Sinergi Niger), Burkina Faso (Sinergi Burkina), Côte d'Ivoire (Comoé Capital) and Madagascar (Miarakap). → Access Teranga Capital's website