CDS Crowdfunding Project now on line on Kiva
Submitted by

Admin

on Wed, 04/02/2014 - 15:21
English
Investisseurs & Partenaires (I&P) just released on Kiva, a webplatform for participative finance, a funding campaign for CDS, a Mauritanian company in IPDEV's portfolio since 2010 and managed by Sidi Khalifou.
I&P has partnered with Kiva, the US-based crowdfunding pioneer, to raise a $15,000 loan that will enable CDS to provide Wouloumbouni village located at the Senegalese border, with solar-powered water pumps to replace the current oil-powered ones.
These pumps will allow CDS to offer uninterrupted access to water to Wouloumbouni villagers at affordable prices, uncorrelated with the price of oil/fuel. It is also a more sustainable and eco-friendly solution. CDS's mission consists in promoting access to water and energy for all.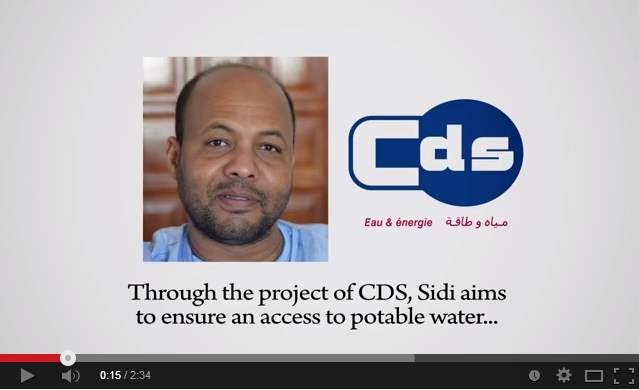 As a fast expanding financial field, impact investment is particularly adaptable to complementary tools, such as crowdfunding. Through this innovative partnership with Kiva and CDS, I&P is even more committed to promote a new generation of African entrepreneurs who will contribute to the emergence of a sustainable and dynamic private sector on the continent.
Learn more on I&P and Kiva's partnership
Financial Afrik and Cridem (Carrefour de la République Islamique De Mauritanie) covered the project
Leave a Reply