Eden Tree launches its new factory
Submitted by

Admin

on Wed, 06/07/2017 - 10:53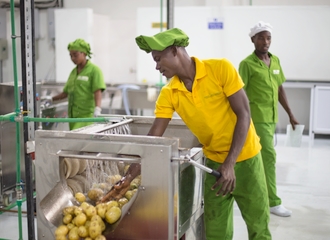 English
Eden Tree, a Ghanaian-owned market leader in the agro-processing of packaged fresh fruits, herbs, and vegetables, opened its new factory in presence of the team and several actors of the agro-industry sector. The ceremony took place in Accra on May 30th.
Eden Tree aims to create a brand profile and a corporate culture of quality in the food service industry. It also seeks to promote healthy eating habits in the country by producing, packaging, and supplying high quality vegetables, fruits, and herbs to the Ghanaian market as well as contribute strongly to job creation.
A few days before the official inauguration, Eden Tree received the visit of Carlos Kingsley Ahenkorah, a Deputy Trade and Industry Minister. According to him, the government in Ghana will soon introduce a procurement policy that will bond its agencies and large companies operating in the country to source majority of their raw materials and inputs from local producers once such inputs are available. "For instance, if we have a company like Eden Tree whose products meet safety and quality standards operating in the country, why should hoteliers and large catering companies import onions and tomatoes from other countries?"
The visit to Eden Tree Limited afforded the minister the opportunity to ascertain the needs of the fresh fruits, herbs and vegetables supplier and how the trade ministry could provide the requisite support to make the company and others of its kind more productive.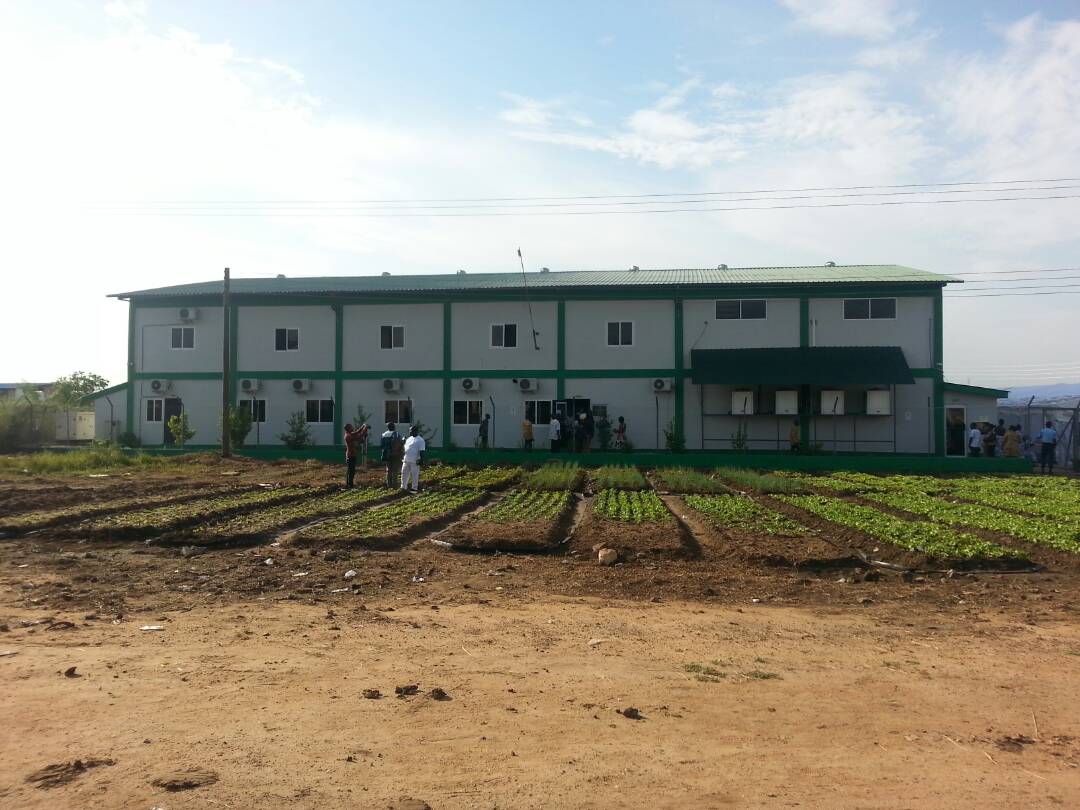 Eden Tree's new factory