Enko Education raises new funds to develop its educational model
Submitted by

Admin

on Fri, 07/01/2022 - 10:33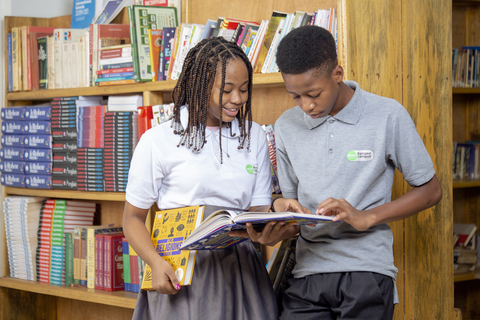 English
End of May 2022, Enko Education announced the closing of its fundraising. The enterprise, supported by I&P since 2016, actively develops a network of international schools in sub-Saharan Africa. Its objective is to free students' potential across Africa by improving access to well-known international universities.
This fundraising is led by Adiwale Partners and followed by the Steyn Capital Family Office, existing institutional investors Proparco, Investisseurs & Partenaires, and Liquid Africa, as well as prominent individuals in the international education and entrepreneurship in Africa.
Since the opening of its first school in 2014 in Yaoundé, the Enko Education group has developed a network of 13 African international schools that welcome more than 3,500 students in 9 sub-Saharan African countries (Botswana, Burkina Faso, Ivory Coast, Cameroon, Mali, Mozambique, Senegal, South Africa, Zambia). This new fundraising ambition is to increase the number of students in the network to reach 10,000 students in 2025.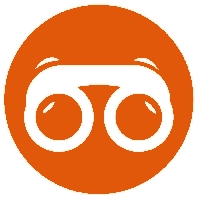 Read the press release
Learn more about the partnership between I&P and Enko Education