Focus on women entrepreneurship in Africa
Submitted by

Admin

on Tue, 09/06/2016 - 11:05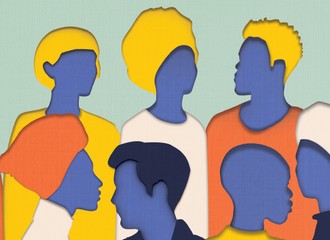 English
McKinsey's last Women Matter report focuses for the first time on Africa. It looks at the top management and examines women's representation on Africa's corporate boards and executive committees. Women are still under-represented at every level of the corporate ladder, and only 5% of the CEOs are women. However low this may seem, the situation is above or in the average compared to the other regions of the World.

The report concludes that despite the considerable progress Africa has made in raising women's representation to the top, African companies are still missing out the full benefits of gender-diverse leadership teams. This is one of the reasons I&P puts a strong emphasis on women empowerment in its ESG and investment policy. (cf. ESG & Impact Report 2016)
In her article "Enabling female entrepreneurs and beyond", the research fellow Eyerusalem Siba points out the economic, cultural and social barriers African women are facing to becoming entrepreneurs. Women are excluded from basic financial access to a greater extent than men, and only 5.7% of them already borrowed from financial institutions. They also face domestic and societal pressures that need to be specifically addressed to promote women entrepreneurship.
Read Further
• Download the report "Women Matter"
• Read the article on Brookings, "Enabling Female Entrepreneurs and beyond"