Laetitia Latreille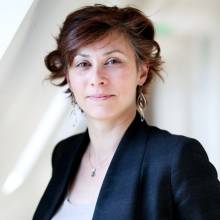 Laetitia joined the team in 2008 as I&P's Chief Financial Officer. She is in charge of all I&P's funds' finance and legal management.
From 2002 to 2007, she worked as the Managing and Financial Director at Alter Eco, a French company specialized in the importation and distribution of Fair Trade products.
She graduated from ESSEC Business School and in development economics from Sorbonne University.