Launch of Africa Radio in Abidjan
Submitted by

Admin

on Mon, 06/17/2019 - 10:26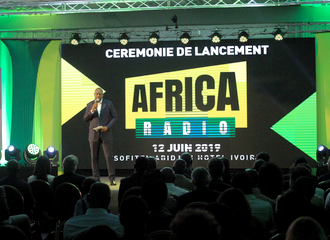 English
Listened to on the FM band in Paris and on social networks in Africa and Europe, Africa Radio (formerly Africa N°1) now broadcasts in Abidjan on 91.1 FM.
The inauguration ceremony to celebrate this launch took place in Abidjan in the presence of Mr. Sidi Touré, Minister of Communication and Media and many personalities from the political, artistic and media sectors. Partner of the project since 2016, I&P participated in this ceremony, with the presence of Jean-Michel Severino.
Africa Radio aims to become within the next five years a major independent private player in the African radio landscape and to support the educational, cultural and economic development of the countries that will host it. After Abidjan, Africa Radio will soon broadcast in Brazzaville on 94.5 FM. In addition to the FM band, more than 700,000 people follow Africa Radio on social networks in Africa and Europe.
This project was initiated after a meeting between Dominique Guihot, President and CEO of Africa Media, the programme publisher of Africa Radio Paris, and Jean-Michel Severino, President of Investisseurs & Partenaires. Africa Radio S.A. was established in Côte d'Ivoire in 2016.
Four African personalities have joined this project: A'Salfo, leader of the band Magic System; musician Manu Dibango, also host on Africa Radio; Momar Nguer, President of the Marketing and Services Division of the Total Group; Lionel Zinsou, President of the Pan-African financial company Southbridge and former Prime Minister of Benin.
"We are very happy and proud that Africa Radio's programmes can now be heard in Abidjan. For the former Africa N°1, which marked the 1980-1990s, this return to the African continent marks a return to the roots in a way. This is the beginning of a new pan-African radio adventure."

Dominique Guihot, President and CEO of Africa N°1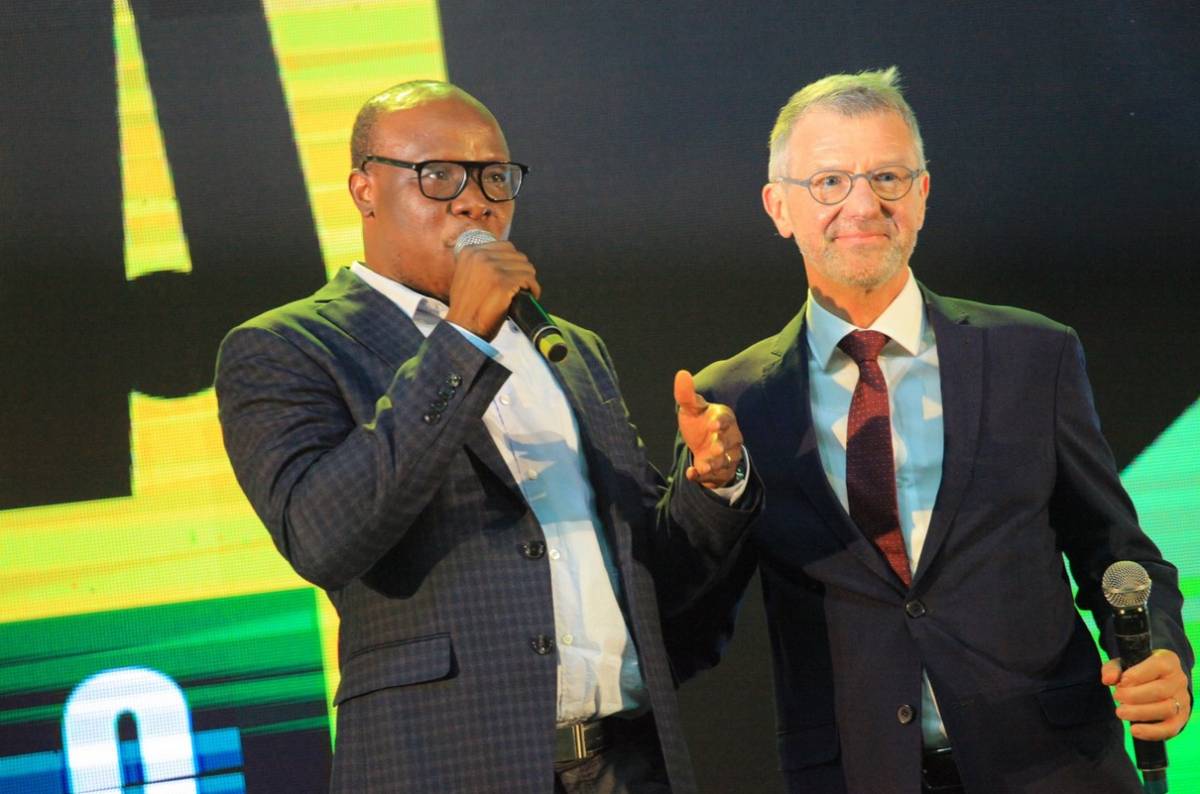 A'Salfo et Dominique Guihot lors de la cérémonie de lancement, 12 juin 2019
"The strength of this project is the opportunity to build on the success of Africa N°1, now Africa Radio, which has been firmly established for over 25 years and is 100% dedicated to Africa. This first step should lead us to the creation of a pan-African editorial office in Abidjan."

Jean-Michel Severino, President of Investisseurs & Partenaires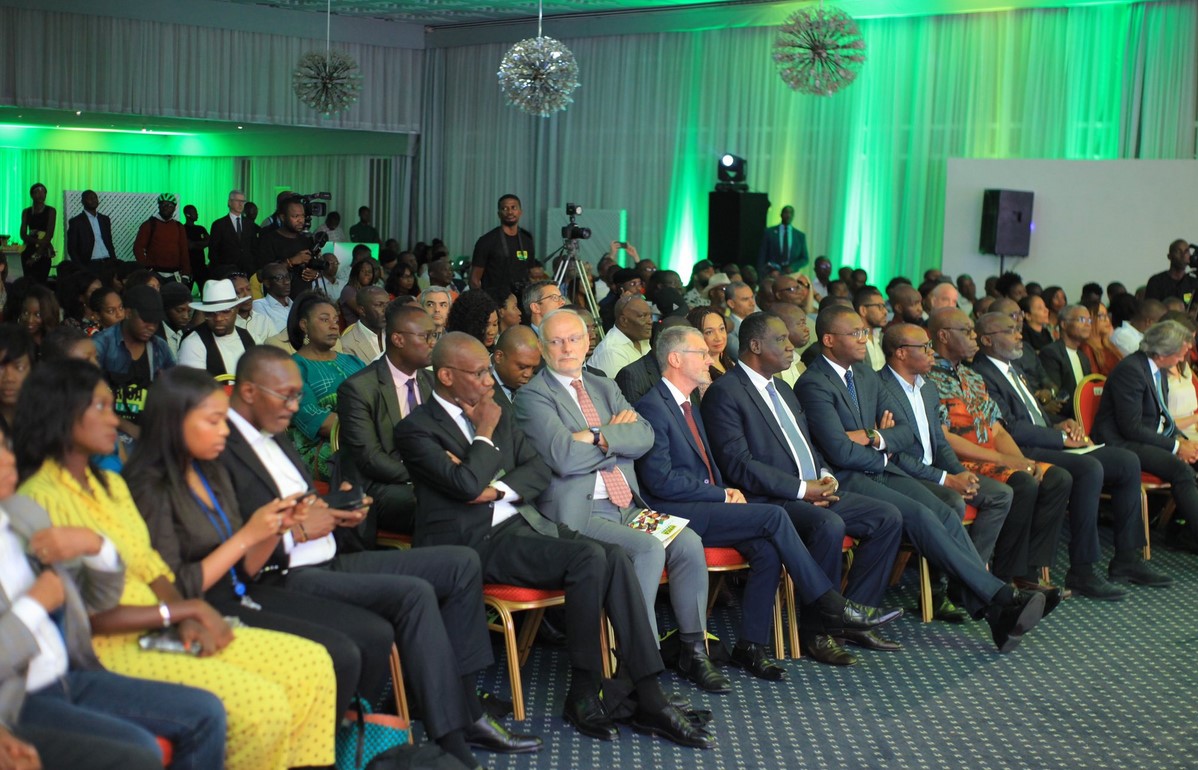 About us
Africa Radio is the new name of Africa N°1 Paris since April 2019. This coincides with the opening of the frequency in Abidjan on 91.1 FM and the deployment of the radio on the African continent. The radio aims to act as a bridge between the French-speaking countries of the Continent and the diasporas, particularly in Europe. Africa Radio offers a generalist programme of information, debates, music and interactivity. It relays the major editions of its partner BBC Africa live from Dakar. AFRICA RADIO and BBC Africa also offer a weekly political programme in duplex between Paris, Dakar and African capitals (Le Débat samedi 10H-11H Temps Universel). AFRICA RADIO also broadcasts in Lille, Lyon and Strasbourg (DAB+). In 2019, it will open new transmitters in Brazzaville (94.5) and in France in Nantes, Rouen, Le Havre and Saint-Nazaire (DAB+).

https://www.africaradio.com/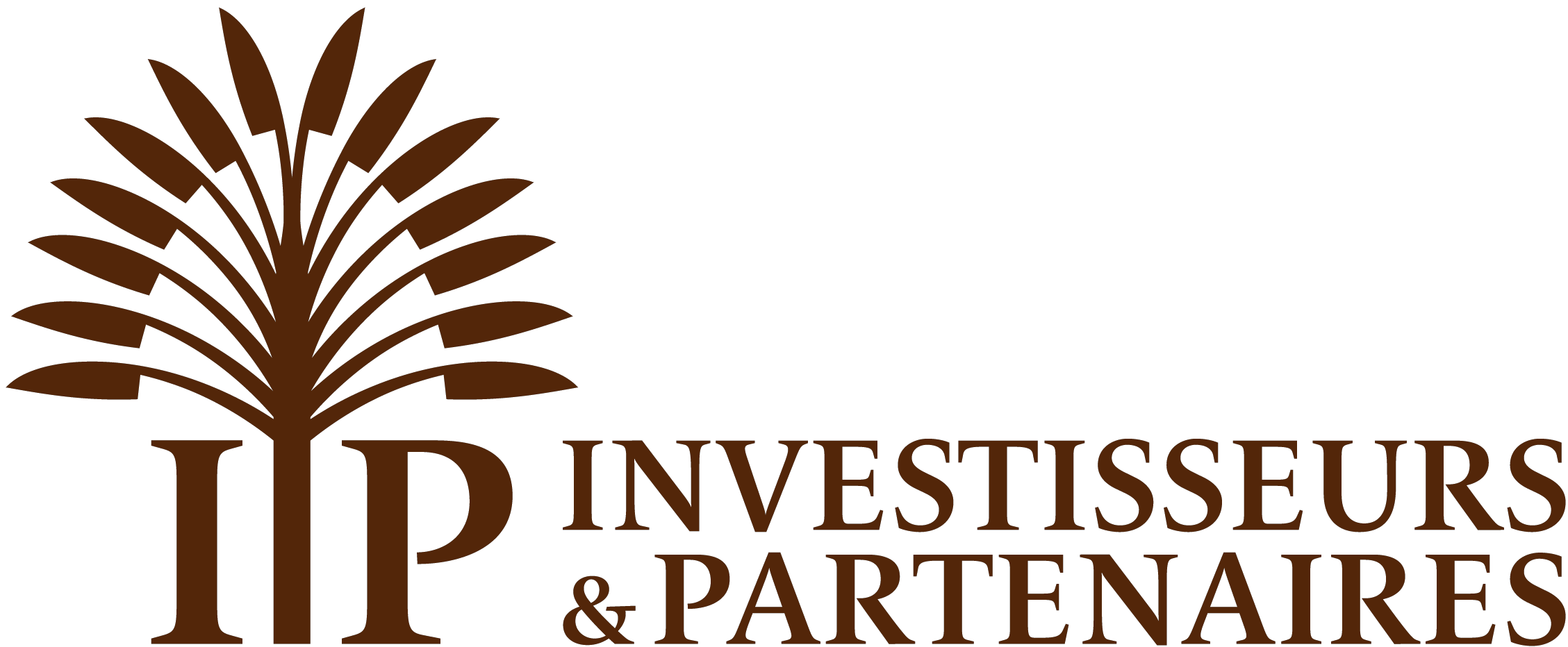 Investisseurs & Partenaires (I&P) is an impact investment group dedicated to small and medium-sized enterprises in Sub-Saharan Africa, key players in sustainable and inclusive growth on the continent. Since its creation in 2002, I&P has invested in nearly 90 companies based in 16 African countries. These companies create local value and sustainable jobs, but also generate significant social, environmental and governance impacts.
I&P is an active partner that, in addition to a financial investment, brings its strategic, financial and management skills to accelerate the growth of its partner companies. I&P gathers four impact funds - IPDEV1, IPDEV2, IPAE1 and IPAE2 - which represent a total of 135 million euros in assets. These funds are characterized by the size of the targeted companies.
Founded by Patrice Hoppenot and headed by Jean-Michel Severino since 2011, I&P has about thirty employees in Paris and in seven African offices (Burkina Faso, Cameroon, Ghana, Côte d'Ivoire, Madagascar, Niger and Senegal).