Release of the Newsletter n°41, with an interview of the first two women fund managers of the IPDEV2 network
Submitted by

Admin

on Wed, 04/26/2023 - 09:30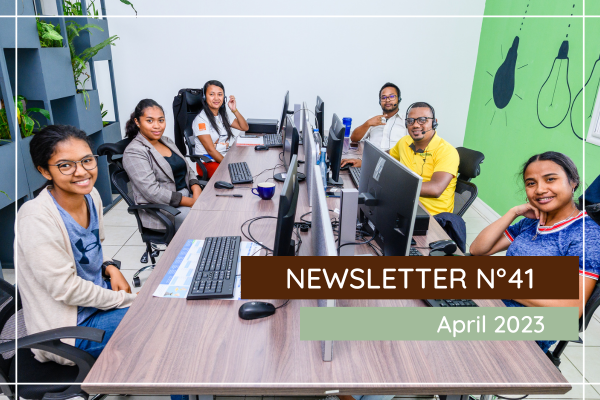 English
The Newsletter n°41 is available ! Contents:
⇒ Cross Interview with Maïmouna Baillet, Director of Sinergi, and Kim Kamarebe, Director of Inua Capital.
⇒ Meeting with Samy Chalier and Ando Randriamalalaharison of HERi Madagascar
⇒ A look back at the latest news from I&P's portfolio
⇒ Successful fundraising for Miarakap and Comoe Capital and more.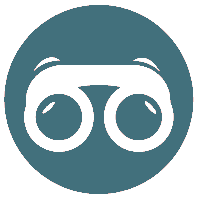 Discover all the news of the first quarter
Stay informed about I&P news : Subscribe to the Newsletter