Social & Inclusive Business Camp

Overview
The Social & Inclusive Business Camp (SIBC) is a hybrid acceleration program dedicated to social entrepreneurs on the African continent. The program offers every year to 60 social entrepreneurs the tools and coaching to accelerate their projects on the continent, including e-learning training, a tailor-made mentoring program and a week of intensive bootcamp in Marseille.
Since 2017, SIBC has supported nearly 200 African entrepreneurs in scaling up, measuring their impact, and preparing for fundraising.
Calendar 2020-2022
Geography Pan-African
Sectors Social entrepreneurs
Portolio 60 entrepreneurs/edition
Sponsor AFD
A three-dimensional program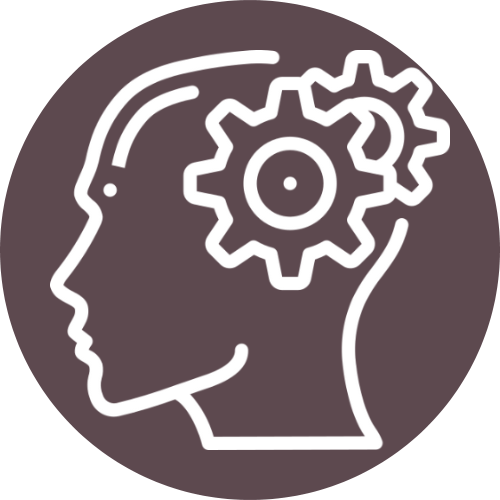 Three months of interactive e-learning program with live virtual classes, open access resources and practical tools on 4 key topics:
⇒ Leadership: become a leader, structure your governance and your internal organization to accelerate your growth
⇒ Scaling Up: adapte your business model and build your your scaling up strategy in order to maximize your impact
⇒ Investment Readiness: identify its financing needs, understand investors' expectations and prepare to fundraising
⇒ Impact: measure your social performance, in link with the UN Sustainable Development Goals, and maximize your impact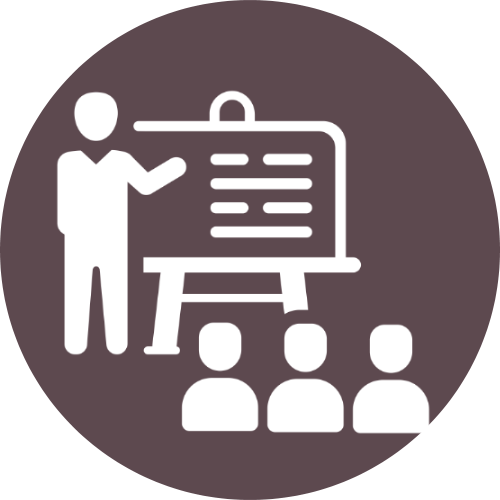 A week of intensive bootcamp
Each year, the SIBC cohort meets in Marseille to learn more about the program's topics and to pitch to investors at the Emerging Valley Summit.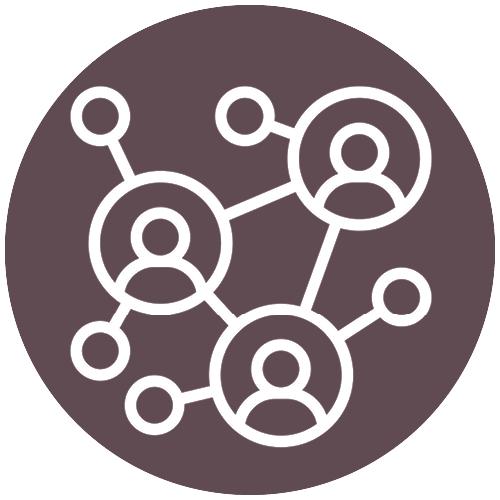 Joining an international community of entrepreneurs:
⇒ Entrepreneurs become part of an active and ambitious international community of experts and program alumni
⇒ Entrepreneurs are also followed by a mentor throughout the program. Thanks to their entrepreneurial experience, SIBC mentors can advise participants on issues typically faced by start-ups (accounting, marketing, distribution, recruitment, team building...)
⇒ The SIBC also allows for inspiring meetings with entrepreneurs and experts along the program, as well as the creation of financing opportunities during entrepreneur-investor meetings.
Companies participating or applying for the program :
• Have to justify 3 years of practice,
• Have a social mission as well as a medium/long term profitability objective
• Are based or have an impact in Africa
• Have to present a regional or international scale up strategy, including a reflection on governance and leadership
• Ideally, offer a social innovation or innovative approach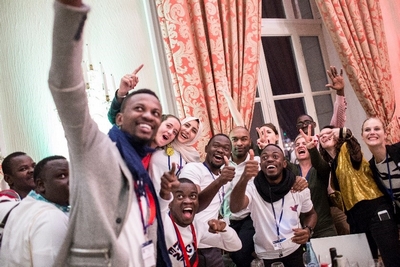 Implementing consortium
The Social & Inclusive Business Camp is funded by the Agence Française du Développement (AFD).
Today, AFD has placed its trust in Investisseurs & Partenaires, African Management Institute (AMI), ScaleChanger and StartupBRICS to implement the program. With a strong pedagogical team and an in-depth knowledge of African entrepreneurship, the consortium will endorse SIBC's values to support closely African entrepreneurs in their acceleration.

With the financial support of the Cooperation of Monaco for Development

The Agence Française de Développement (AFD) funds, supports and accelerates the transitions to a fairer and more sustainable world.
Focusing on climate, biodiversity, peace, education, urban development, health and governance, our teams carry out more than 4,000 projects in France's overseas departments and territories and another 115 countries. In this way, we contribute to the commitment of France and French people to support the sustainable development goals.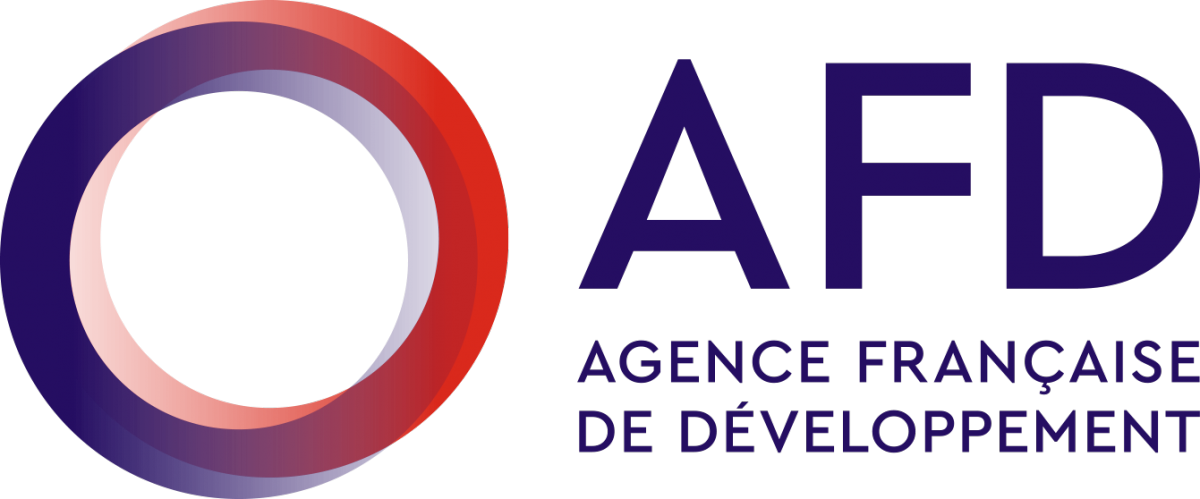 Useful Links

Program's website

SIBC Linkedin page
English