Teranga Capital makes a second investment: COGELEC ENERGY
Submitted by

Admin

on Wed, 09/13/2017 - 10:03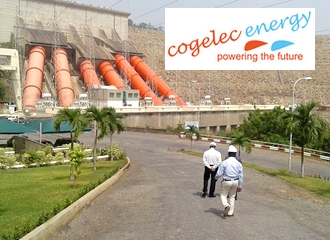 English
Teranga Capital, an impact investment company dedicated to financing and supporting small and medium-sized entreprises in Senegal, has realized a second investment and welcomes in its portfolio the Senegalese company COGELEC ENERGY, a few months after a first investment in OuiCarry.
COGELEC ENERGY is an engineering company specialized in electrical line construction, rural electrification and distribution and maintenance of electrical and hydraulic equipment, spanning the whole territory of Senegal.
Following the signature of the agreement with Teranga Capital, Abdou Wahab Kane, President of COGELEC ENERGY said, ''From our founding in 2014, COGELEC ENERGY has been focused on bringing energy for productive uses to rural areas in Senegal for the greater benefit of the population. We are therefore delighted with the confidence that Teranga Capital has shown in us by bringing this financing. This partnership will allow us to better support and serve our clients.''
Olivier Furdelle, Managing Director of Teranga Capital added: "We are very pleased to partner with a talented entrepreneur who has managed to create a dynamic company operating in the wider rural electrification sector. We strongly believe in the potential of COGELEC ENERGY and in their contribution to positive socioeconomic outcomes for the people using their services. We will therefore bring our support to the company to help it achieve this impactful growth".
Teranga Capital's investment will allow COGELEC ENERGY to expand its logistical equipment, invest in human resources and strengthen its capacity to execute increasingly complex projects. Through this partnership, Teranga Capital will also support COGELEC ENERGY in elaborating and executing its strategy with a view to improving its organisational efficiency and promoting growth.
About COGELEC ENERGY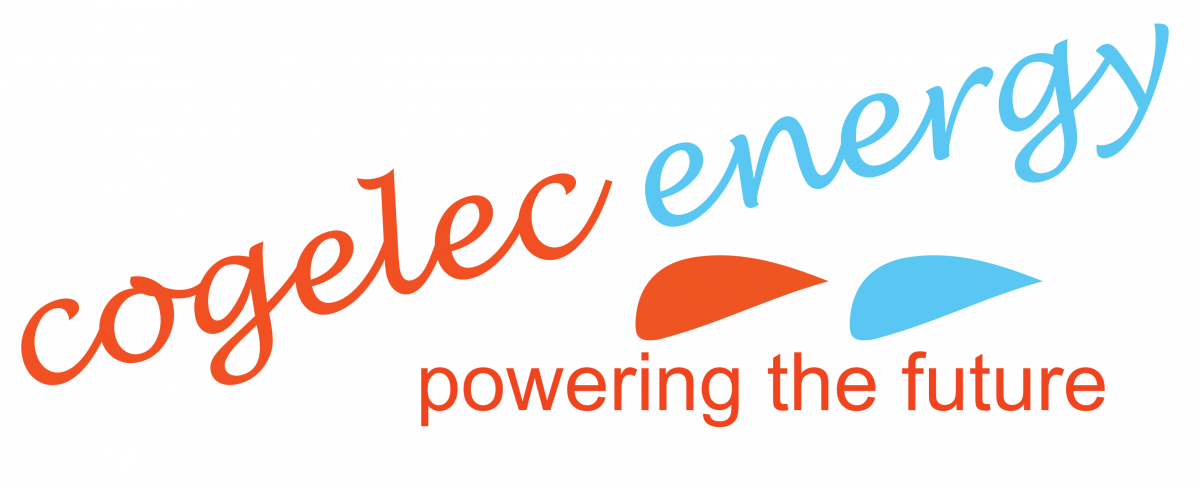 COGELEC ENERGY is an engineering company based in Dakar, Senegal. The company is present in electrical engineering and line construction works, rural electrification and distribution of electromechanical equipment.
COGELEC ENERGY has constructed on behalf of its clients: factory grid connections, electrical grid extension and high voltage transmission lines. Within rural electrification, COGELEC ENERGY focuses on providing the most economical energy possible for productive use in rural communities, with a particular focus on bore wells in remote locations.
COGELEC ENERGY's clients include governments with whom they partner long term to provide electricity access and services for rural areas, as well as industrial companies looking for the most economical solutions to build conventional grid connections or using renewable energy.
About Teranga Capital

Teranga Capital is an impact investment company dedicated to the financing and support of small businesses with high growth potential in Senegal. Its objective is to provide an innovative solution to meet the financing needs of small and medium-sized enterprises (SMEs), between 50 million and 200 million CFA.
Teranga Capital targets SMEs with high growth potential from all sectors and regions of Senegal. It provides equity and becomes a minority shareholder of SMEs over a time horizon of around 5 years, and ensures active and personalized support according to the specific needs of each company in the portfolio. Investee companies are supported in formalizing their management, strengthening their organization, increasing their skills and accelerating their commercial development.
Teranga Capital is strongly anchored in Senegal and has raised a capital of 3.2 billion CFA francs from renowned investors: Investisseurs & Partenaires (I&P), Senegal's Strategic Sovereign Fund (FONSIS), SONATEL, ASKIA Insurance and several individual Senegalese investors.
In the News
• Financial Afrik, "Teranga capital accorde 185 Millions de francs CFA à Cogelec Energy", 11/09/17
• Réussir Business, Teranga Capital investit dans Cogelec Energy, 11/09/17