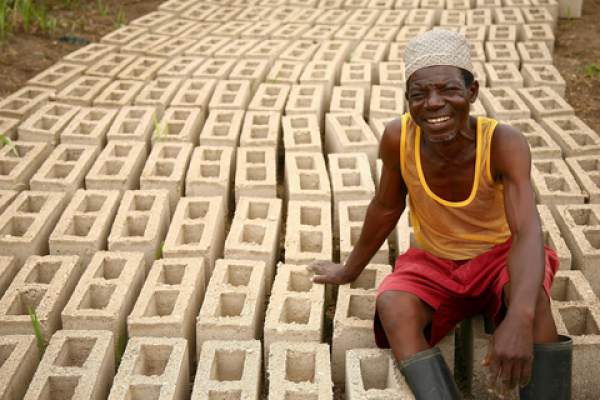 Sector of activity
:
Micro-finance
Country
:
Democratic Republic of Congo
A propos
:
Oxus DRC is a Greenfield microfinance institution initiated by ACTED and financed by OXUS Holding, Proparco and I&P. The IMF started its activities in September 2012 after having received the approval of the Central Bank of Congo in May 2012.
OXUS DR Congo was launched in the province of Kinshasa and has now three branches: two in the capital city and one in Kikwit. OXUS DRC counts on extending quickly towards zones underserved in range of financial services. By 2018, Oxus DRC plans to have set up a network of about fifteen branches distributed on various regions of the country. It will provide to its clients a diversified range of credit products aiming at the small groups of merchants and the small and medium-sized individual companies. In the short term, Oxus DRC will also propose a range of products from savings to international money transfer.
The Oxus Group was created by ACTED in 2005 with the aim to fight poverty through the provision of microfinance services to the working poor. The group is committed to protecting and improving the lives of its clients while achieving solid financial results. Oxus MFIs offer adapted and socially oriented financial services to populations who are often excluded from the traditional banking system. Settled in Afghanistan, Tajikistan, Kirghizstan and DRC, Oxus has disbursed nearly 187,000 loans amounting to US$ 183 million.
PARTNERSHIP WITH I&P
• I&P chairs OXUS' Audit Committee and Social Performance Committee
• Technical assistance support, notably regarding the management of their social performance
KEY IMPACTS
• Access granted for the poorest to financial services
• Fight against poverty