Issaka Amadou Boukari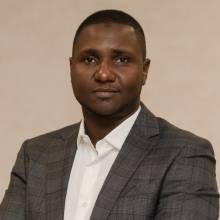 Based in Niamey, Issaka Amadou Boukari joined the SINERGI team in 2022 as a Seed Funding Manager.
Before joining SINERGI, he worked as a credit analyst at 2IMF, and has 10 years of experience in consulting and training (GERME Certified Trainer). Issaka also worked at CIPMEN as a Support Manager and Business Developer Manager.