Mathilde Jacquemin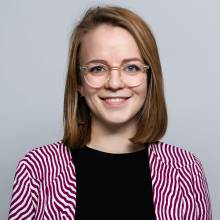 Mathilde joined I&P Conseil in 2020 to coordinate the Social & Inclusive Business Camp, an acceleration programme dedicated to the scaling up and fundraising of impact startups.
Before joining I&P, Mathilde worked for two years as a strategy consultant. She also worked at Danone Africa and in an endowment fund in India on microcredit and impact assessment projects.
Mathilde holds a Master's degree from EM Lyon and the Indian Institute of Management Calcutta (Post-Graduate Programme).