Afribon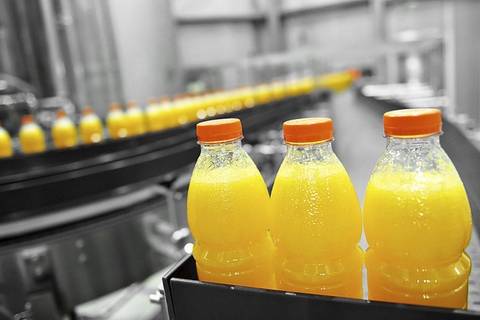 Entrepreneur
:
Julien GIUGE et Anne MERIENNE
AFRIBON, launched in 2012, is specialized in the creation and marketing of food flavours. The group has five production sites in total: four in East Africa (Kenya, Uganda, Rwanda, Tanzania) and one in Cameroon.
AFRIBON is currently the only company to produce locally and offer a tailor-made service to its customers, including notably manufacturers of beverages, biscuits and dairy products.
ENTREPRENEURS
AFRIBON was created and is managed by two entrepreneurs :
Julien GIUGE is the co-founder and Managing Director of AFRIBON. He graduated from ESSEC and worked for nine years in China, where he was for three years the manager of the Chinese subsidiary of the AROMATECH Group, a French group specialising in the production of flavours and fragrances.
Anne MERIENNE is the co-founder and Director of the Kenyan sector. A graduate of ESCP, she has worked in China and the United Arab Emirates for the Beaumanoir group and the Accor group on management control and business development positions.
Based in Kenya, Anne and Julien have lived in several African countries over the past five years (Kenya, Uganda, Rwanda).
PARTNERSHIP WITH I&P
I&P is committed alongside Afribon to :
•Ÿ Develop the activities of the group in the current countries of operation
Ÿ•Ÿ Finance a new production line
Ÿ •Ÿ Strengthen the group's structure on cross-cutting activities
Ÿ •Ÿ Support the group's development in new countries
EXPECTED IMPACTS
Ÿ•Ÿ Creation of many skilled jobs
Ÿ•Ÿ Creating opportunities for young teams composed mainly of women
Ÿ•Ÿ A service that reduces a major bottleneck in the food industry
•Ÿ Develop the skills of local teams
Ÿ•Ÿ Substitution to imports