Africa Radio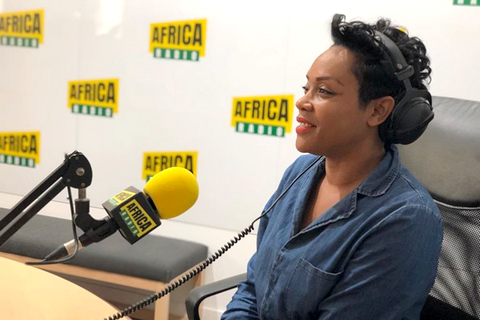 Entrepreneur
:
Dominique Guihot
Africa Radio aims to launch a pan-African independent radio based on the African continent.
Africa Radio will broadcast news, sports and cultural programs, as well as dedicated music programs to highlight the richness and diversity of African music.
The project relies on the experience of Africa N°1, a pan-African radio created in 1981. Africa N°1 Paris, primarily aimed at the African diaspora, reaches about 980 000 listeners.
THE ENTREPRENEUR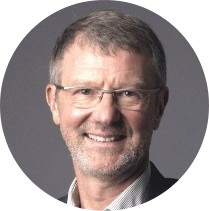 Dominique Guihot worked as a radio journalist for France Inter, RFI and RMC and is the CEO of Africa Media SA. He manages Africa N°1 Paris for fifteen years.
Dominique Guihot is the founder and manager of Africa Média SA, a communication company specialized in Franco-African projects. He also works as treasurer and administrator of the SIRTI, the Union of Independent Radios and Televisions. He is member of the African Press Organization's international committee.
Dominique has demonstrated a great interest for Africa and the African media over the course of his career. With the project Africa Radio, he intends to pursue the work accomplished with Africa N°1 and launch a true African radio, based on the continent and mostly composed of African journalists.
.
EXPECTED IMPACTS
• Reinforce the domestic market
• Favor the freedom of information in Francophone Sub-Saharan Africa