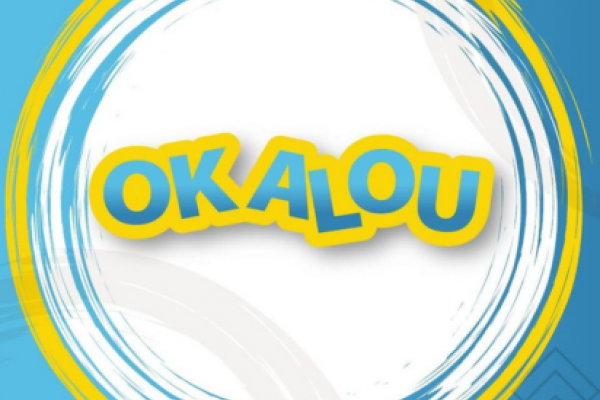 Sector of activity
:
Culture, Service
Status
:
Investissement en capital
Entrepreneur
:
Andy et Seheno Rasoanarivo
A propos
:
OKALOU, a company specializing in events and entertainment, was founded by a Malagasy couple, Andy and Seheno Rasoanarivo in 2012.
The company employs 38 staff and works part-time with over 150 people.
OKALOU manages children's playgrounds in shopping centers, and also operates the Antanimena Skate Park in Antananarivo.
In the space of 10 years, the company has established its reputation in the sector by organizing major innovative and entertaining annual events (LOKORACE, MAZAVAL'RUN), and by creating and developing its own playgrounds.
Partnership with Miarakap
The company is financed by Miarakap, I&P's partner in Madagascar.
Miarakap's investment will enable OKALOU to launch its project to create a multi-purpose venue, capable of hosting corporate and private events; to create a sales, marketing and communications division; to set up new services within the Antanimena Skate Park, but above all to structure and formalize the company.