Enko Education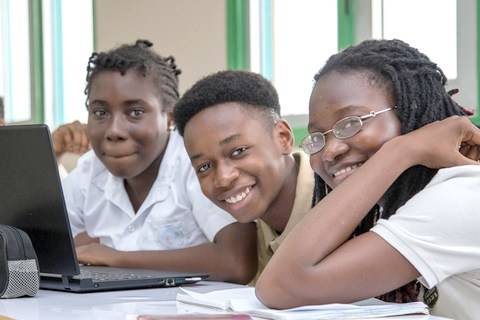 Status
:
Capital investment
Entrepreneur
:
Cyrille Nkontchou, Eric Pignot
Website
http://www.enkoeducation.com/
Enko Education is a fast-growing network of African international schools, increasing access to the world's best universities for learners across Africa, with a strong emphasis on Francophone countries.
Enko Education offers a renowned and high quality education accessible to the upper middle class in Sub Saharan Africa, with a strategy to constantly broaden its audience through an ambitious grants program.
Enko is building its network by partnering with high-potential existing schools to rolls out a 3-year high school program, awarding the worldly renowned International Baccalaureate (IB) diploma. The IB curriculum puts an emphasis on students' personal development and group work. It is highly recognized by international universities.
Enko helps successful private schools to grow and improve learning conditions by bringing alongside funding, better management practices and new education tools.
Enko programs are already implemented in Cameroun, South Africa, Mozambique and Côte d'Ivoire.
THE ENTREPRENEURS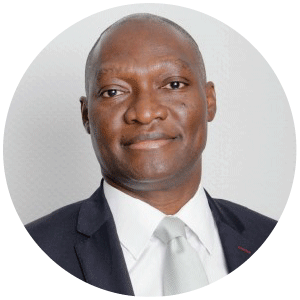 Cyrille Nkontchou, Founder and Chairman
Cyrille Nkontchou is the founder and managing partner of Enko Capital Management LLP, an Africa-focused asset management firm with offices in South Africa and Great Britain. He is also the founder and executive chairman of the pan-African investment bank LiquidAfrica Holdings Limited. He started his career as a consultant with Accenture in France, and worked as a banker with Merrill Lynch in London. He holds a BA in Economics from Sciences Po Paris and an MBA from Harvard Business School. Cyrille was nominated as Young Global Leader 2006 by the World Economic Forum.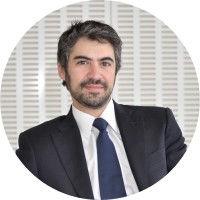 Eric Pignot, Co-founder and Chief Operating Officer
Before EEI, Eric worked at BearingPoint, a management consulting firm. As an Engagement Manager, he helped his customers to improve their performance and scale. Eric is French, holds an MBA degree from the MIT Sloan School of Management, where he focused his MBA experience on understanding how digital technologies will transform education in Sub-Saharan Africa.
PARTNERSHIP WITH I&P
I&P committed alongside with Enko to:
Fund its Pan-African growth
Participate to its governance
Support its strategy to reach out to the lower middle class through grant programs.
IMPACT OBJECTIVES
Develop a network of 30 schools, with more than 10,000 students over 5 years
Access to international universities
Dozens of teachers trained to international standards