Home Medical Service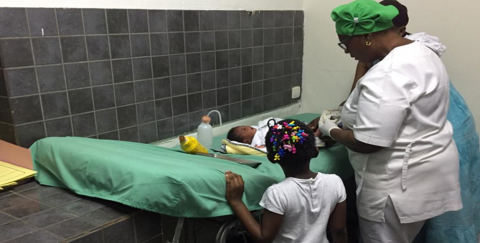 Status
:
Capital investment
Associed fund
:
Comoé Capital
Entrepreneur
:
Mme Arame D'Almeida et Mr. Jean-Charles Patrick D'Almeida
Established in 2002, Home Medical Service (HMS) is a private medical centre offering day care such as consultations, medical analysis and observation.
The HMS Medical Center is owned by a medical couple: Dr. Arame D'ALMEIDA and her husband Dr. Jean-Charles Patrick D'ALMEIDA founded this medical center after their medical studies in Senegal and several years of experience.
THE ENTREPRENEURS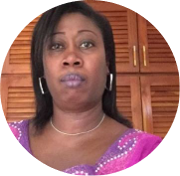 Dr. Arame DIAGNE D'ALMEIDA holds a doctorate in medicine. She obtained at the Cheick Anta Diop University of Dakar in 1992. She has nearly 24 years of professional experience.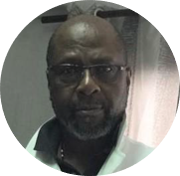 Her husband, Dr. Jean-Charles Patrick D'ALMEIDA, holds a graduate degree in Gynecology and Obstetrics from Cheick Anta Diop University in Dakar, which he obtained in 1990. He has 29 years of experience and has worked in several clinics in Côte d'Ivoire as a temporary gynaecologist-obstetrician.
EXPECTED IMPACT
Increase in reception capacity and diversification of care offers
Improving the quality of care, particularly in neonatology and maternity care
Staff training and capacity building
ABOUT COMOE CAPITAL

Comoé Capital is the first impact investment fund dedicated to the financing and support of Ivorian SMEs and start-ups. Headed by Issa Sidibé, Comoé Capital is the fifth African fund sponsored by Investisseurs & Partenaires as part of the I&P Développement 2 fund. The fund network currently includes a fund in Niger (Sinergi Niger), Burkina Faso (Sinergi Burkina), Senegal (Teranga Capital) and Madagascar (Miarakap). →Site of Comoé Capital