Huilerie Royale TED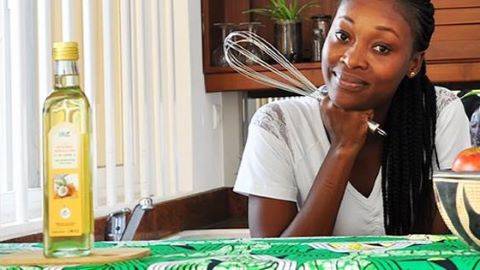 Associed fund
:
I&P Accélération au Sahel
Entrepreneur
:
Towenan Armel Théodore AHIMAKIN
Huilerie Royale TED is specialized in the production and sale of pure, virgin coconut-based table oil in Benin. Coconut oil is cold-extracted from coconuts. The finished product is used in the manufacture of food products, as well as a wide range of everyday products such as soaps, shampoos, cosmetics, detergents, paints and pharmaceutical products.
The entrepreneur
The company was founded in 2017 by Towenan Armel Théodore AHIMAKIN, a Beninese entrepreneur with a degree in agronomy who grew up in a region traditionally producing coconut oil.
Partnership with I&P
Huilerie Royale TED is supported by I&P through the I&P Accélération au Sahel program:
Obtaining organic certification, an essential element to develop the European market.
Build up a stock of raw materials to support production growth
financing various production-related expenses to ensure increased production capacity