Innovatech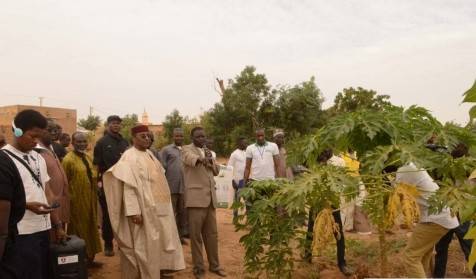 Associed fund
:
I&P Accélération, USAID PACE, Sinergi Niger
Entrepreneur
:
Hassane BISSALA YAHAYA
Created in 2013, Innovatech is a company dedicated to researching technological innovation, production processes and the adoption of new technologies in agriculture.
THE ENTREPRENEUR
Prior to entering the entrepreneurial world, Mr. YAHAYA has mainly dedicated his career to research and dissemination of agricultural technology, with more than 32 years of professional career in sub-regional agricultural research organizations. From 1986 to 1991, he was in charge of experiments at the INRAN station in Lossa (Tillabéry), at the Phytopathology Laboratory, at the Laboratory of Phytopathology, and at the Laboratory of Greenhouse and Field Research on millet, peanut and sorghum diseases. Mr. YAHAYA also held the position of Head of Greenhouses, Seed Laboratory and Phylogenetic Bank Management at the International Crops Research Institute for the Semi-Arid Tropics (ICRISAT) from 1991 to 2017.
---
ABOUT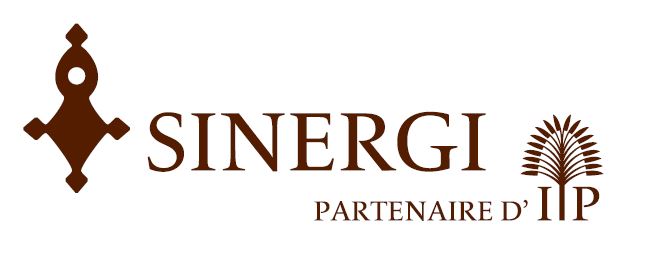 SINERGI S.A. is a private investment company created in 2006 and supported by I&P with a group of key individual and institutional shareholders in the Nigerien and international SME support landscape. Headed by Ibrahima Djibo, its objective is to contribute to the economic and social development of Niger through the promotion of entrepreneurship and the development of SMEs. SINERGI S.A. provides the means for entrepreneurs in Niger to achieve their growth projects by providing long-term financing and local support. → Find out more about Sinergi
ABOUT USAID PROGRAM
Investisseurs & Partenaires and the United States Agency for International Development (USAID) launched in 2016 an innovative acceleration program for start-ups in Niger, Burkina Faso and Senegal. The partnership is designed to support high-potential start-ups and small and medium-sized enterprises in order to facilitate their access to financing in a region where the ecosystem supporting entrepreneurship is still poorly developed. → Click here to find out more