Ivoire Bio Fruits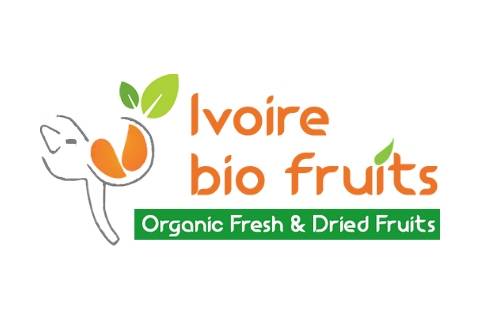 Status
:
Capital investment
Associed fund
:
I&P Développement, Comoé Capital
Entrepreneur
:
Mehoua René YEO
Ivoire Bio Fruits is a company in Ivory Coast producing fresh and dried fruits certified organic in Europe (EOS) and United States (NOP). The company relies on a network of producers based in the main fruit production areas in the south and north of Ivory Coast.
THE ENTREPRENEUR
Ivoire Bio Fruits was founded by Mr. Mehoua René YEO, who, after several trainings, started his career in market gardening cooperatives. He also held the position of General Secretary of the Wopinin-Wognon cooperative society of mango producers in the Tchologo region until 2018.
CONTRIBUTION OF COMOE CAPITAL
Ivoire Bio Fruits has been accompanied since 2021 by Comoé Capital.
EXPECTED IMPACTS
The objectives of the partnership are :
Strengthen the company's capacities
Contribute to improving the incomes of small mango producers and cooperatives in northern Côte d'Ivoire and reducing agricultural losses
Strengthening governance
About Comoé Capital

Comoé Capital is the first impact investment fund dedicated to the financing and support of Ivorian SMEs and start-ups. Headed by Issa Sidibé, Comoé Capital is the fifth African fund sponsored by Investisseurs & Partenaires as part of the I&P Développement 2 fund. The fund network currently includes a fund in Niger (Sinergi Niger), Burkina Faso (Sinergi Burkina), Senegal (Teranga Capital) and Madagascar (Miarakap). →Site of Comoé Capital.