Riaskyne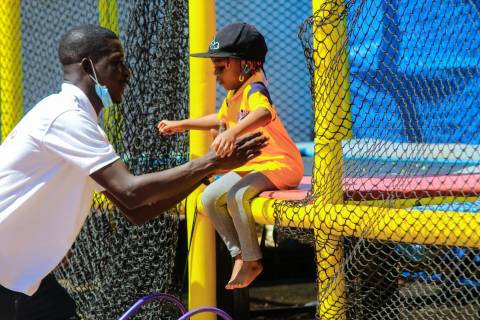 Associed fund
:
I&P Accélération au Sahel
Entrepreneur
:
Hugues et Youl Traoré
Based in Bobo-Dioulasso (Burkina Faso), Riaskyne owns an attraction park (Andréa Magicland) with several playgrounds (carousel, gyroscope, giant slide, giant trampoline, bouncy castle, bumper cars, mini golf course, train circuit, green spaces for relaxation, etc.),a restaurant "Akadi Foods & drinks", a day care center and a souvenir store.
The entrepreneurs
Riaskyne is the initiative of a couple of doctors, specialists in public health, Hugues and Youl Traoré. Hugues Traoré is a former senior international official of the United Nations and has significant experience in health and development, in management, monitoring and evaluation of health projects.
Ms. Youl Traoré also has more than 10 years of professional experience in management positions at the Ministry of Health. In addition to her basic training as a physician, she has been trained in several areas (business communication, sales techniques, e-procurement and leadership)
Partnership with I&P and Sinergi Burkina
Riaskyne is supported by Sinergi Burkina through I&P Acceleration program in Sahel. The main objective of this partnership is to :
Strengthen the quality of the company's service through capacity building actions for technical staff (animators, playground manager, etc.)
Strengthen the capacity of the daycare center through the rental and development of a new and larger space
Implement "Akadi Foods and Drinks" restaurant model in a gas station
Strengthen the structure and management system
About Sinergi Burkina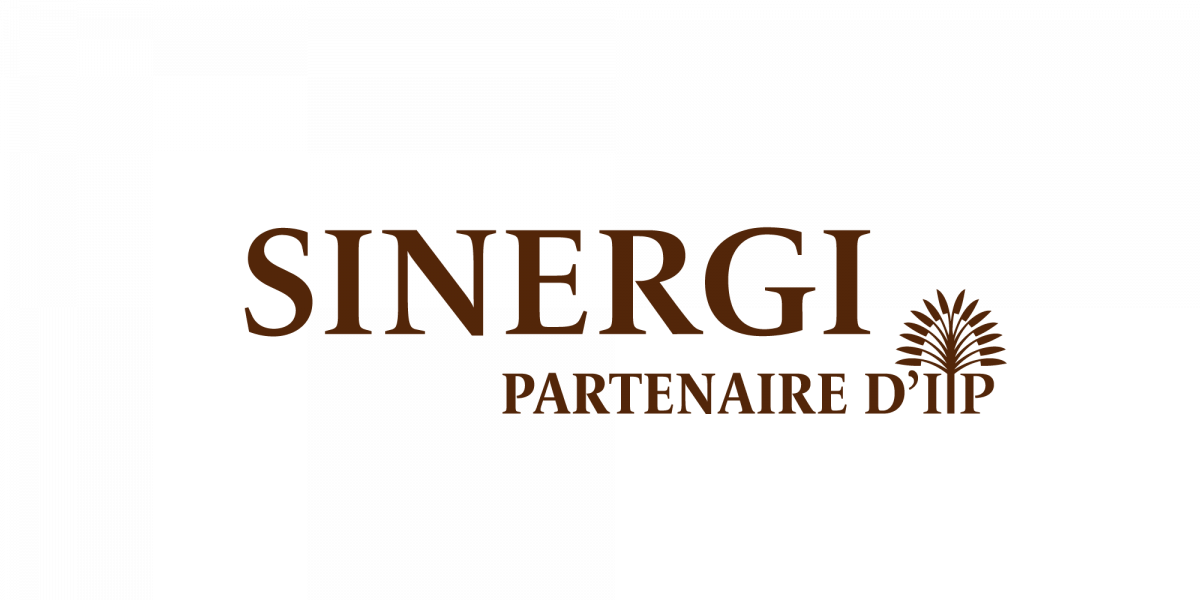 Created in 2014, Sinergi Burkina is the first impact investment fund dedicated to financing and supporting SMEs and start-ups in Burkina Faso. Headed by Job Zongo, Sinergi Burkina is the second investment fund sponsored by Investisseurs & Partenaires as part of the I&P Développement 2 fund. The fund network currently includes a fund in Niger (Sinergi Niger), Côte d'Ivoire (Comoé Capital), Senegal (Teranga Capital) and Madagascar (Miarakap). → To learn more about Sinergi Burkina​