Sapta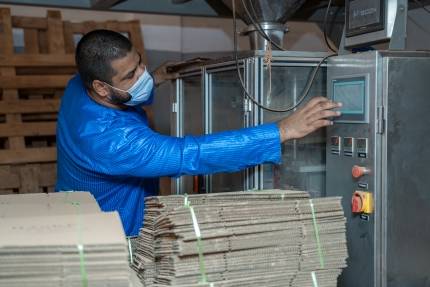 Associed fund
:
I&P Accélération au Sahel, Sinergi Niger
Entrepreneur
:
Mohamed Ahmed Abdourahamane
Sapta is a company producing and selling cleaning products in Niger. After a set-up phase, the company began production of multi-purpose powdered detergents under the Sapta brand. Today, it is the only company in Niger that produces this type of product locally. The company is also interested in the solid soap market for which it offers mainly 120g and 180g soaps under the brand name Haske. These soaps are multi-purpose and can be used for washing, cleaning and toiletry.
THE ENTREPRENEUR
Sapta was founded in 2015 by Mohamed Ahmed Abdourahamane, who after his Higher Technician's Certificate (BTS) in marketing, obtained in 2007, started in the agribusiness as an importer of rice and oil between Niger, Benin and Nigeria. Following the crisis of the Naira in 2009 and the drop in the price of oil in 2014 that shook Nigeria, the commercial activities of the promoter in the direction of Nigeria were strongly affected. It is on this occasion that he identified the sanitary products sector as a good investment opportunity in Niger where he is originally from.
SINERGI'S CONTRIBUTION
Sapta is supported by Sinergi and I&P through I&P Acceleration in Sahel. The main objective of this project, which will be deployed over a period of 24 months, is to supply raw materials from Côte d'Ivoire in order to prepare Sapta for the consolidation of production and to mitigate any future risk of stock outs.
About Sinergi Niger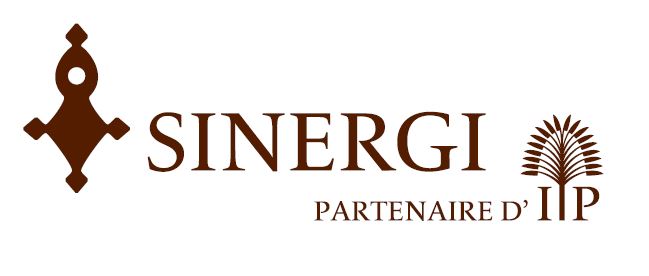 SINERGI S.A. is a private investment company created in 2006 and supported by I&P with a group of key individual and institutional shareholders in the Nigerien and international SME support landscape. Headed by Ibrahima Djibo, its objective is to contribute to the economic and social development of Niger through the promotion of entrepreneurship and the development of SMEs. SINERGI S.A. provides the means for entrepreneurs in Niger to achieve their growth projects by providing long-term financing and local support. → Find out more about Sinergi​