Ultramaillle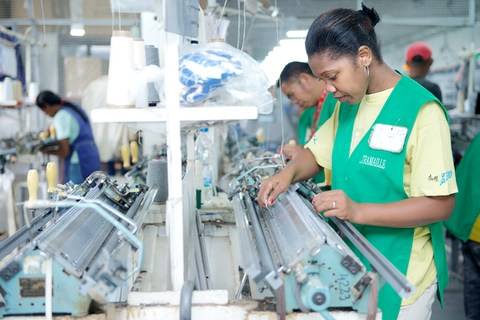 Entrepreneur
:
Frederic Wybo
Created in 1998, Ultramaille is a textile factory specialized in mid- and high-end fashion knit wear.
The factory produces on average 400 000 sweaters per year. Its customers include brands such as Sandro, Ekyog, Woolworth, Armor Lux…
THE ENTREPRENEUR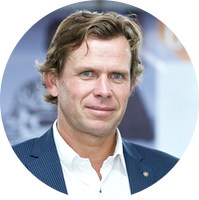 ULTRAMAILLE was created by Frédéric Wybo, Managing Director of the company. Frederic lives in Madagascar for more than 20 years and benefits from an extensive experience in the textile industry.
Frédéric Wybo is also Chairman of the board of Solidis Garantie, a surety company based in Madagascar, and associate member of Malagasy Association of Private-Equity Investors.
Frederic is deeply involved on environmental and social issues, which is reflected in the management of the company.
.
PARTNERSHIP WITH I&P
I&P committed alongside with Ultramaille to:
• Reinforce the working capital of the company to finance the purchase of raw materials
• Support the company to expand its range of products
• Work on the launch of a new brand of tailor-made cashmere sweaters sold online
IMPACTS
• Creation of many qualified jobs, mostly for women
• Develop the work with local producers