"Entrepreneurs are Transforming Africa": Tony Elumelu for The Economist
Submitted by

Admin

on Mon, 12/08/2014 - 10:28

English
Tony Elumelu explores the upcoming trends transforming African economy in the special edition "The World in 2015" published annually by The Economist. Because of their "potential to transform society", Elumelu underlines the crucial political and social role African entrepreneurs will play in the coming years.
Tony Elumelu predicts that African entrepreneurs will explode onto the global stage and will be at the core of African development. According to him, the relationship between entrepreneurship and social development is decisive: "Entrepreneurial energy and inventiveness have the potential to tackle pressing social problems in new ways (…) African Entrepreneurs will play a central role in bringing together private wealth and public need". This is conform with the notion of Africapitalism, described as "the process of transforming private investment into social wealth"
On December 1st 2014, the Tony Elumelu Foundation has announced the launch of a $100m Pan-African Entrepreneurship initiative – The Tony Elumelu Foundation Entrepreneurship Program – described as "a multi-year program of training, funding, and mentoring, designed to empower the next generation of African Entrepreneurs".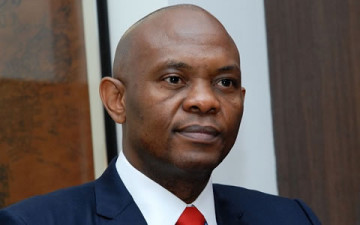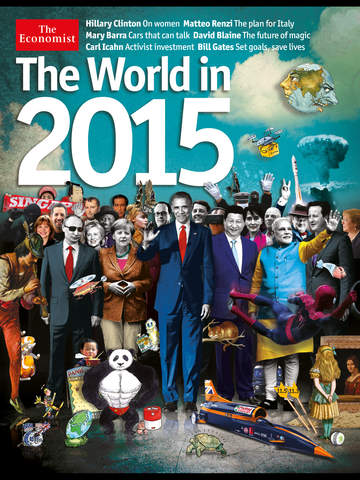 Tony Elumelu is a Nigerian Economist, Chairman of Heirs Holding Limited, a pan-African proprietary investment company and founder of the Tony Elumelu foundation, a philanthropic organization dedicated to support entrepreneurship in Africa.
In February 2014, Investisseurs & Partenaires was announced as one of the 7 winners of the Africa Impact Economy Innovation Fund (IEIF), supported by the Tony Elumelu Foundation and the Rockefeller Foundation.
Leave a Reply