The ambitious agro-industrial project of the Cameroonian company Kawtal.
Submitted by

Admin

on Wed, 01/14/2015 - 17:35

English
The Cameroonian agribusiness company Kawtal, specialized in corn production, plans to develop and diversify its activities in the next few years, as part of a partnership with the Ministry of Agriculture to foster the agricultural potential of the region.
In Cameroon, agriculture represents an essential pillar of the economy. The sector employs more than 50% of the population and contributes 24% to GDP. For more than three million smallholders, the culture of corn represents the main source of income.
If the agricultural potential of the country is promising, the production is severely hindered by a lack of mechanization and rationalization. Corn production deficit is estimated at 200 000 tons. Local corn farming is highly insufficient to cover the current market needs: Cameroon is every year a net corn importer, which implies higher costs for local consumers.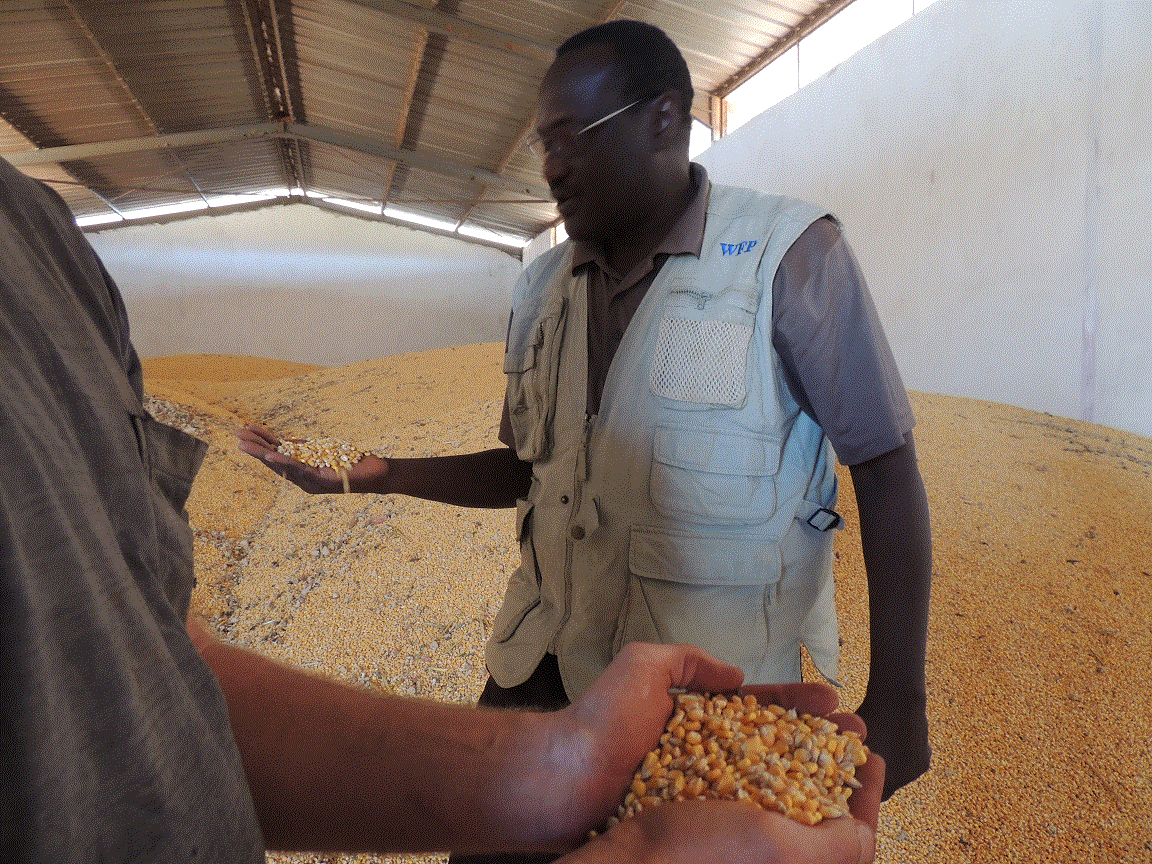 In 2009, I&P bought into the capital of Sagex, an industrial farming plan in Cameroun. In 2013, Sagex merged with its neighbouring factory, Kawtal, an agribusiness industry farming and processing corn flour. Kawtal's agro-indsutrial project is developed as part of a partnership with the Ministry of Agriculture that aims at enhancing the agricultural potential of the Wassandé region.
The project pursues the following objectives:
Increase the agricultural area from 500 to 1500 ha between 2015 and 2018

Employ more local farmers

Establish a corn processing factory in 2015

Progressively expand the agricultural and industrial teams

From 2016, develop its own brand of baby feeding flours, intended for local market
As underlined by the CCDI group, "Kawtal project is embedded in an entire local "eco-system" development including an ambitious employment program creating opportunities for many local young farmers (100 direct and 500 indirect employees)".
Leave a Reply