Call for applications • I&P Acceleration in Sahel

As part of I&P Acceleration in Sahel program, Investisseurs & Partenaires is launching a call for applications for entrepreneurship support organisations (ESOs). Find below useful information and the link to submit your application.
A program dedicated to entrepreneurship support organisations (ESOs) in the Sahel region
The third component of I&P Acceleration in Sahel gives ESOs access to the skills they need to support entrepreneurs more strategically and help them access funding opportunities.
Thanks to a 9-months training entirely dedicated to financial issues and provided by the network of I&P experts, the participating ESOs will be able to better support entrepreneurs in their preparation to fundraising. They will thus become key partners of investment funds on the African continent.
A first cohort of 10 ESOs benefited from the programme in 2021: ActivSpaces (Cameroon), CIPMEN (Niger), Concree (Senegal), Donilab (Mali), EVA (Senegal), Impact Hub Abidjan (Ivory Coast), Innov'up (Togo), iSpace (Ghana), La Fabrique (Burkina Faso) et l'Oasis (Niger). This new call for applications will enable the selection of ten new beneficiary structures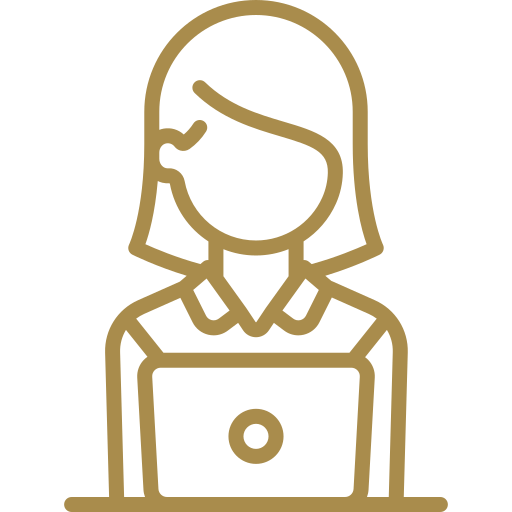 9 months of access to three online training programmes specially designed by I&P experts. The online training sessions will represent 3 to 4 hours of work per week for nine months

2 regional workshops of 4 days each to allow networking of trained ESS, knowledge sharing and practice of negotiation situation exercises with a funder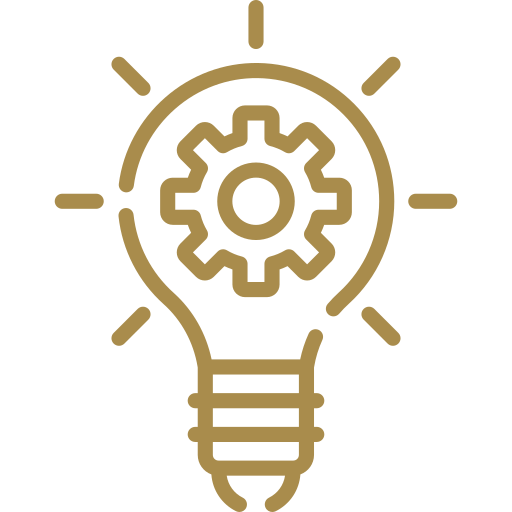 2 days per month for six months of one-on-one mentoring in person by I&P investment experts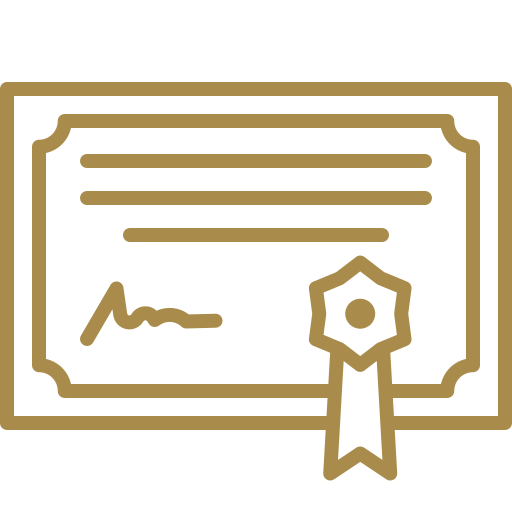 A training certificate recognized by I&P group's investment funds for ESOs that have successfully completed the entire training.
A training program targeting the full range of financial skills needed to prepare entrepreneurs for fundraising
1. Corporate finance and governance
Be equipped with fundamental knowledge in governance and corporate finance: the basics of accountability, understanding financial statements and formalization of an African SME.
2. Construction of a business development project
Build a business plan from an investor point of view and understand the economic study of a project, from the cost structuring and pricing strategy to the planning of financial forecasts.
3. Investment readiness
Master the various existing financing tools for an African SME, the investor's job and his expectations, the prerequisites for the constitution of a funding file and the key negotiation elements with an investor.
Key dates
Applications must be submitted by September, 15th 2022. Any incomplete application will be automatically discarded.

Who can apply?
Entrepreneurship support organisations (incubators, accelerators, start-ups studios, consulting firms in technical assistance…)
⇒ Private or public entity
⇒ Located in one of the thirteen countries of intervention of the programme: Benin, Burkina Faso, Cameroon, Chad, Côte d'Ivoire, Gambia, Ghana, Guinea, Mali, Mauritania, Niger, Senegal, Togo
⇒ Holders of a formal legal status as an association or company recognized by the national authorities
⇒ Ability to produce financial statements for the two years preceding the selection year
⇒ Ability to assign staff and infrastructure to implement programme activities
Will not be eligible:
⇒ Individual applications
⇒ ESOs with less than two years of legally registered activity
⇒ ESOs that currently do not offer any internal or external support on financial matters to their entrepreneur
⇒ ESOs that have less than two start-ups/SME support officers on their team
About I&P Acceleration in Sahel
Deployed over four years, this ambitious program will benefit some 300 companies operating in 13 countries in the Sahel region: Benin, Burkina Faso, Cameroon, Côte d'Ivoire, Gambia, Ghana, Guinea, Mali, Mauritania, Niger, Tchad, Togo and Senegal.
I&P Acceleration in Sahel will give project holders and entrepreneurs the tools and skills they need to develop and scale up their businesses.
The European Union is financing the I&P Acceleration in Sahel program through the EU Emergency Trust Fund for Africa (EUTF), a financial instrument aimed at delivering a coordinated and rapid response to emergency situations related to instability, irregular migration and forced displacement and at providing sustainable solutions to migration management.
Click here to read more on the EUTF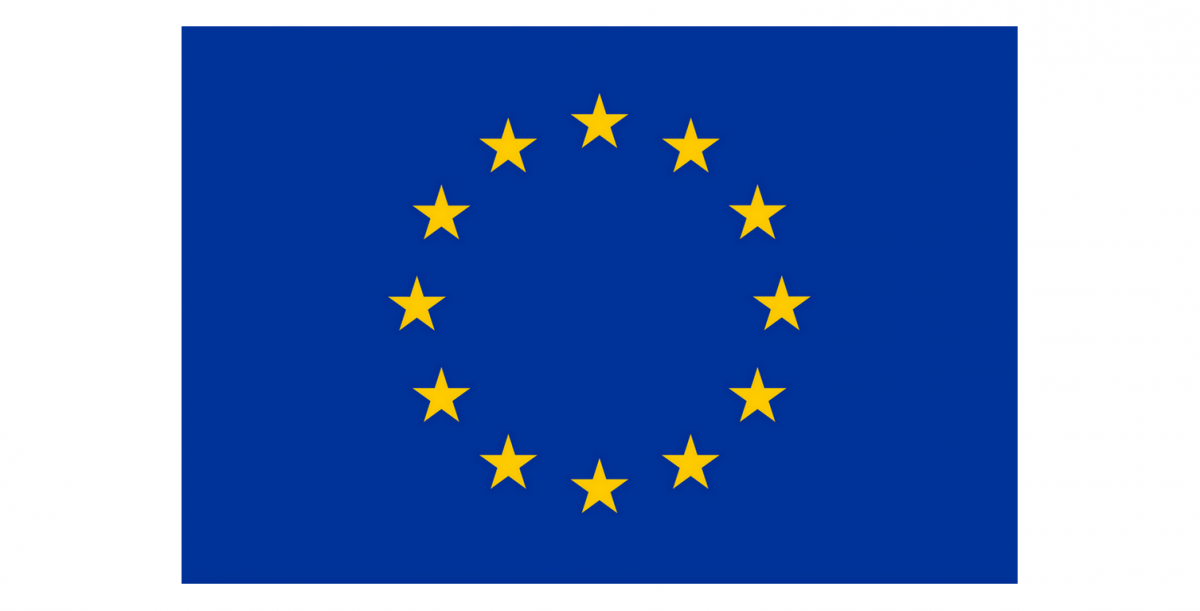 The implementation of this component is conditional upon the signature of the amendment to the grant contract between I&P Entrepreneurs & Developpement and the European Commission.
English