El País publishes a porfolio on the project Small is Powerful
Submitted by

Admin

on Thu, 09/03/2015 - 17:48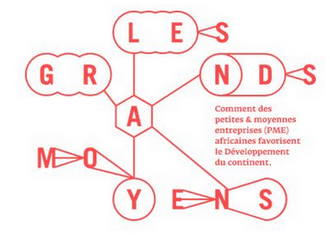 English
El Pais Semanal, the weekly supplement of the Spanish newspaper El Pais publishes a 8-pages portfolio of the projet Small is Powerful.
Most widely read newspaper of Spain with an audience of over 2 million daily readers, this publication gives a great visibility to the project and its 5 partner SMEs: Nest in Senegal, CDS in Mauritania, IOT in Madagascar, Wecyclers in Nigeria and Agrisatch in Benin.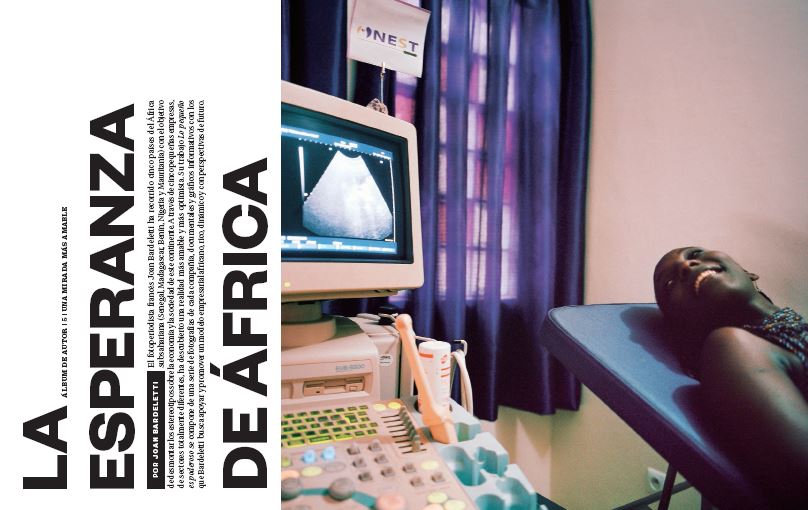 ---
The project in a few words
Initiated by the photoreporer Joan Bardeletti and Investisseurs & Partenaires, the project "Small is Powerful" aims to propose a new vision of the African continent. Focusing on five Small and Medium Enterprises, the project explores their activities as well as their social and environmental impacts. To find out more, visit the project website.