E'Sens: promoting local citrus production in Côte d'Ivoire
Submitted by

Admin

on Fri, 07/15/2022 - 15:42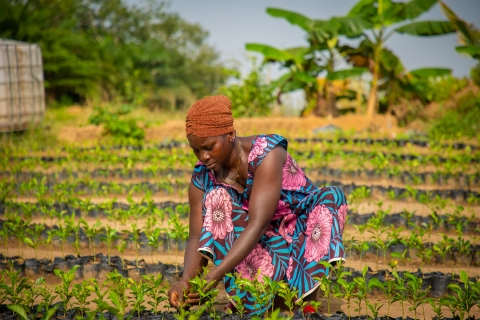 English
Located in the heart of the Sassandra region, West of Abidjan, in Côte d'Ivoire, Epices et Essences de Côte d'Ivoire (E'Sens) produces citrus-based essential oils (bigarade, bergamot). This young start-up with high impact potential is supported by the I&P Acceleration in the Sahel program launched in 2019 by I&P, funded by the European Union and implemented by Comoé Capital in Côte d'Ivoire.

Find out more about I&P Acceleration in the Sahel

Discover the company sheet

Watch the video report
Through this short video report, discover the journey, the vocation and the vision of the company.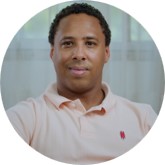 Pierre-Yves N'Goran, co-founder of E'sens
"We decided to go to this region to revive the activity that was dying. We work with more than 80 growers. As the growers and our employees are at the heart of our project, it is important for us to have a social aspect. We offer pre-financing for our growers to help them look after their orchards before production. With the help of our partners, we have set up a programme called the Farmer Business School to enable our growers to understand the importance of diversification and portfolio management."
Some impact figures
• 39 employees within the company, including 12 permanent and 27 non-permanent staff
• 31 new jobs created thanks to the I&P Acceleration in the Sahel program
• A network of 81 small-scale producers registered and working with E'Sens
• More than 273 people indirectly impacted
About Comoé Capital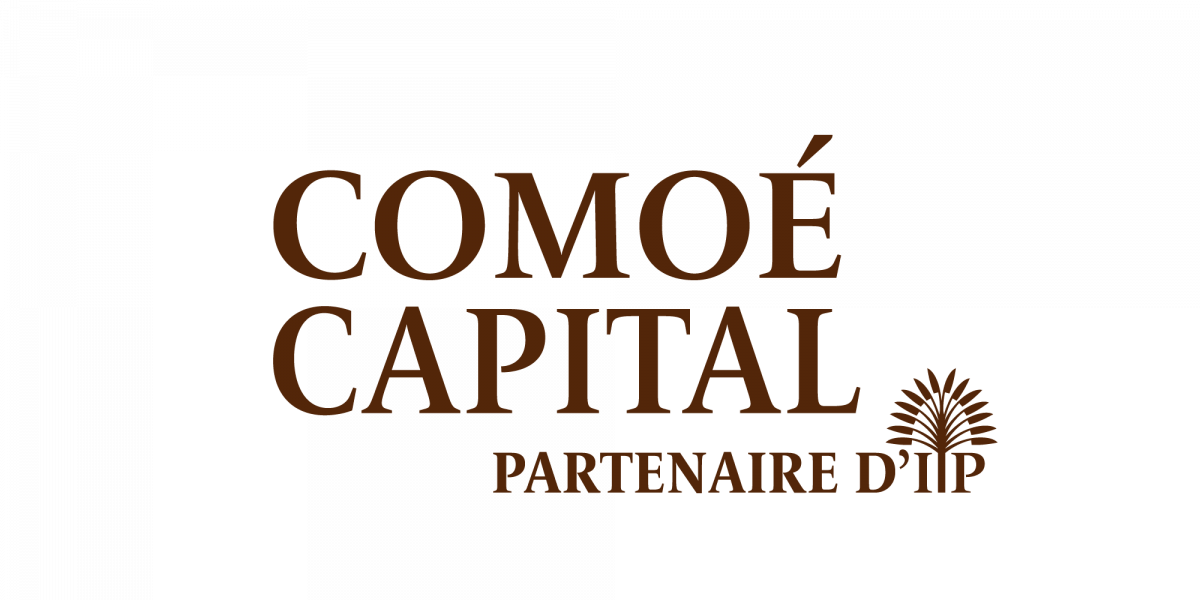 Comoé Capital is the first impact investment fund dedicated to financing and supporting Ivorian SMEs and start-ups. Headed by Issa Sidibé, Comoé Capital is the fifth African fund sponsored by Investisseurs & Partenaires as part of the I&P Development 2 fund. The network of funds includes to date a fund in Niger (Sinergi Niger), Burkina Faso (Sinergi Burkina), Senegal (Teranga Capital) and Madagascar (Miarakap)
About I&P Acceleration au Sahel

I&P Acceleration in the Sahel is a support program for start-ups and small and medium-sized companies in West Africa with one main objective: to give them access to the financing and skills they need to develop and thus promote the creation of decent and sustainable jobs in the sub-region. Learn more about the I&P Acceleration in the Sahel programme.
This ambitious programme is financed by the European Union through the Emergency Trust Fund for Africa, a financial instrument to respond rapidly, flexibly and effectively to emergency situations related to the migration crisis and forced displacement, and to propose sustainable solutions to the root causes of migration. For more information, visit the official website of the European Union.