I&P Education to Employment : The "Edupreneurs" of Sub-Saharan Africa - Accra
Submitted by

Admin

on Mon, 05/22/2023 - 18:38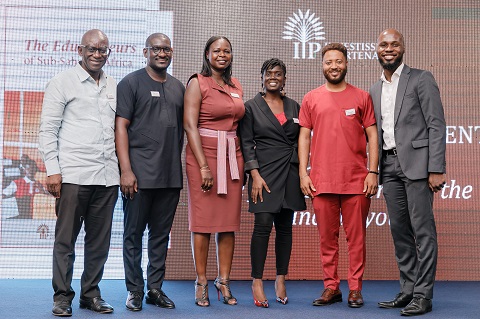 English
On Thursday, May 18, 2023, Investisseurs & Partenaires (I&P) organized an event, in Accra, for the release of the English version study « The Edupreneurs of Sub-Saharan Africa ». For many years, I&P has supported educational entrepreneurs ("Edupreneurs") dedicated to the young people of the continent. Through their testimonies, those of learners and experts, I&P, in collaboration with the government of Monaco, has conducted a capitalization study whose conclusions have led to the definition of key challenges for a high-quality education sector.
To download the study

Find out more about I&P Education to Employment program
The event in pictures
About 50 participants, experts from the financial sector, stakeholders in the educational ecosystem, and journalists met for a roundtable on the theme: "Education, employment and digital: the future of work for the Ghanaian youth?"
The event began with a welcome adress by Koumba Anouma, Director of I&P Education and Employment. She spoke about the program's objectives and the study's key recommendations.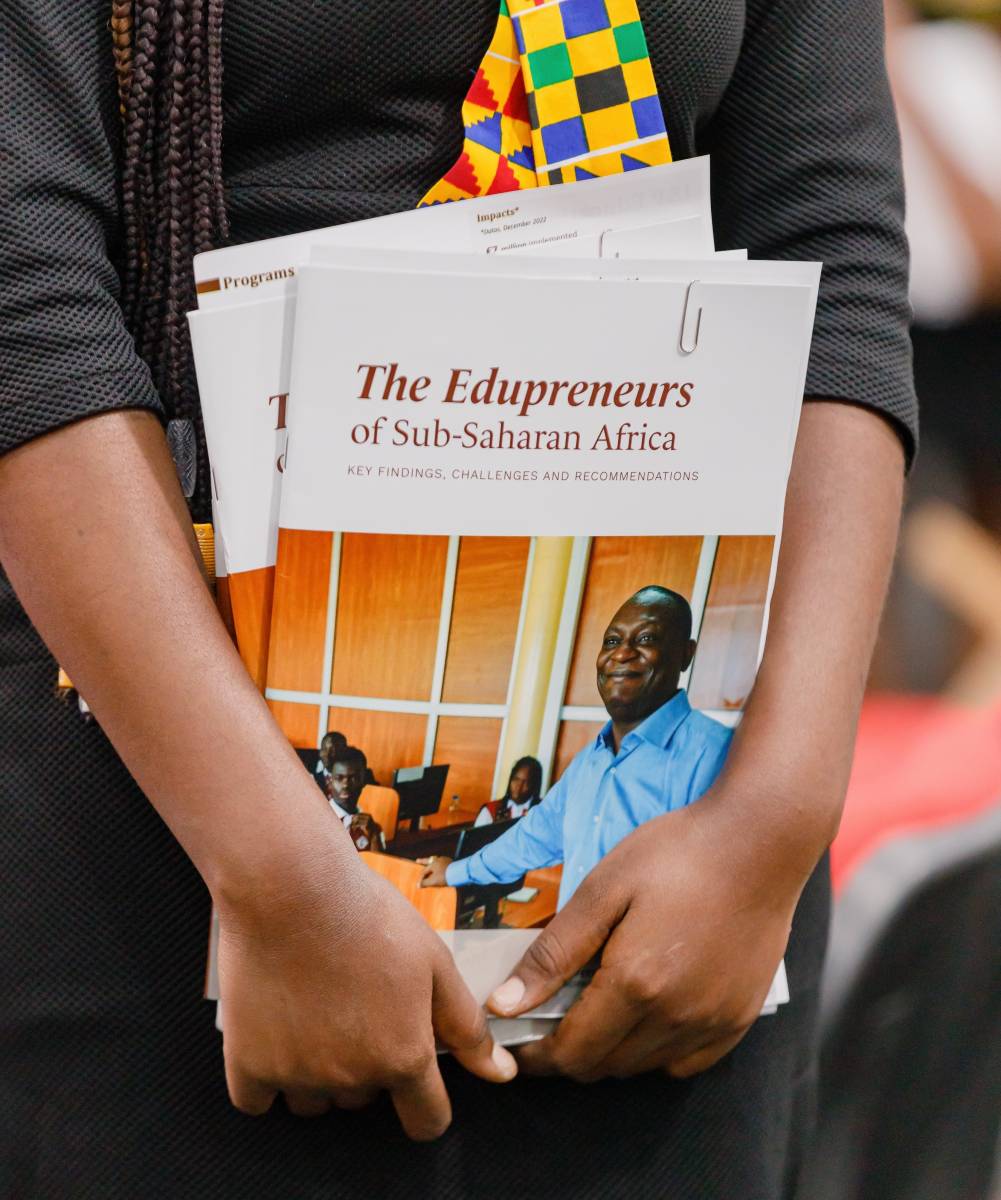 Then, around Oludele Sonekan, I&P Education and Employment portfolio Manager, Akua Ampah, founder of Virtual Career Office, Elliot Agyare, Founder and CEO of Smartline Publisher, Richard Brandt, Founder and CEO of Codetrain and Yaw Sagoe Koduah, Private Equity Profesionnal at Oasis Capital Ghana were gathered to discuss the many aspects of the local educational ecosystem. Among the observations made about the current situation, participants noted the need to bridge the gap between educational companies and the labor market, to consider the significant transformation brought by digital technology by training students to work remotely, and the need for financial players to develop customized tools.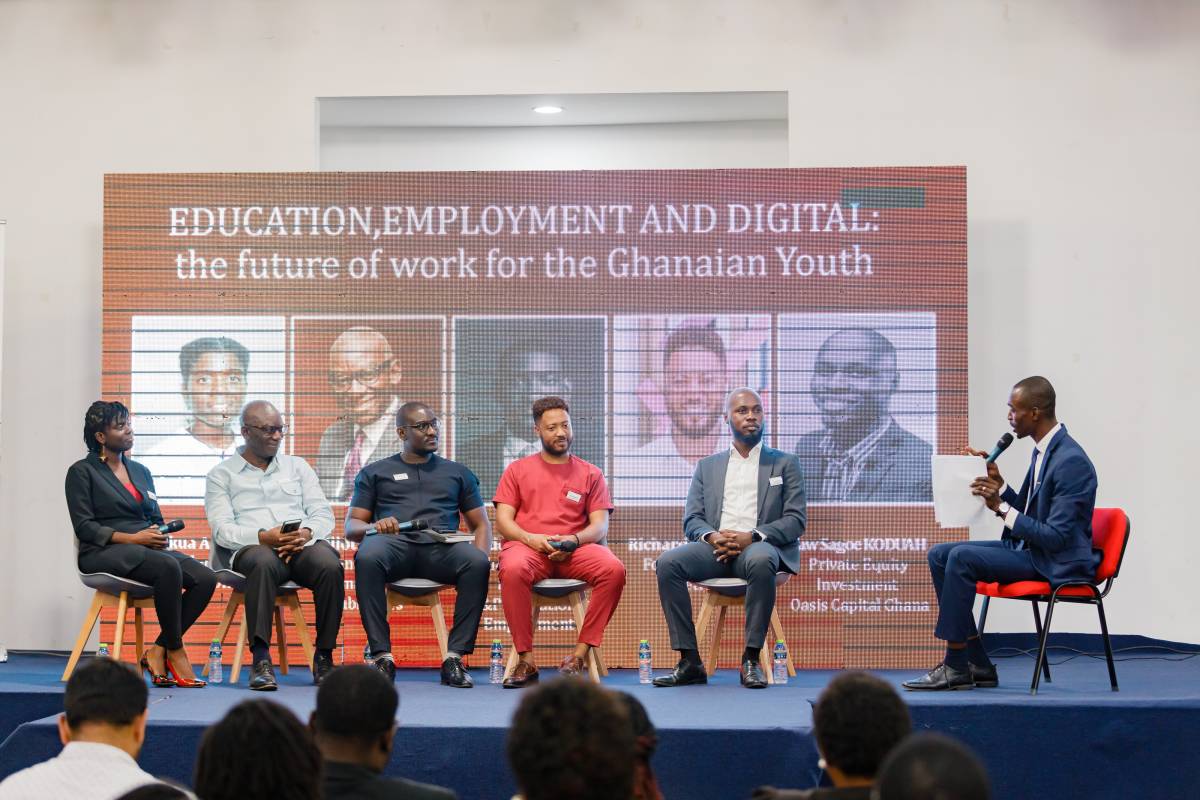 Since 2021, the program has supported about 30 companies operating in various fields of education such as vocational training, specialized higher education, ancillary activities, etc, in Burkina Faso, Côte d'Ivoire, Ghana, Senegal and Togo. To date, the program has impacted more than 221 530 direct beneficiaries, 57% of whom are female learners, and has created and/or maintained 3 520 jobs.