I&P Education to Employment: two Senegalese higher education institutions join the portfolio
Submitted by

Admin

on Wed, 04/06/2022 - 16:00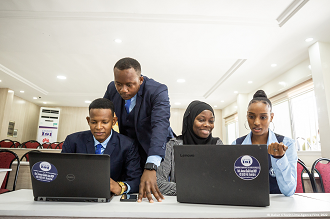 English
I&P Education to Employment (IP2E), in association with Mastercard Foundation, enters into partnerships with two Senegalese higher education institutions.

Read the press release
The Senegalese higher education sector has been booming for the past twenty years. However, the sector has been severely weakened by the COVID-19 crisis, especially outside Dakar. I&P Education to Employment will support two renowned institutions implanted in Senegal's main cities and which aim at decentralizing access to higher education :
➔ The ISI Groupe (Institut Supérieur d'Informatique) is a private educational group, founded in 1994.
➔ The ISM Ziguinchor School of Management was founded in 2006 and is part of the ISM Group's network of 12 sites throughout Senegal.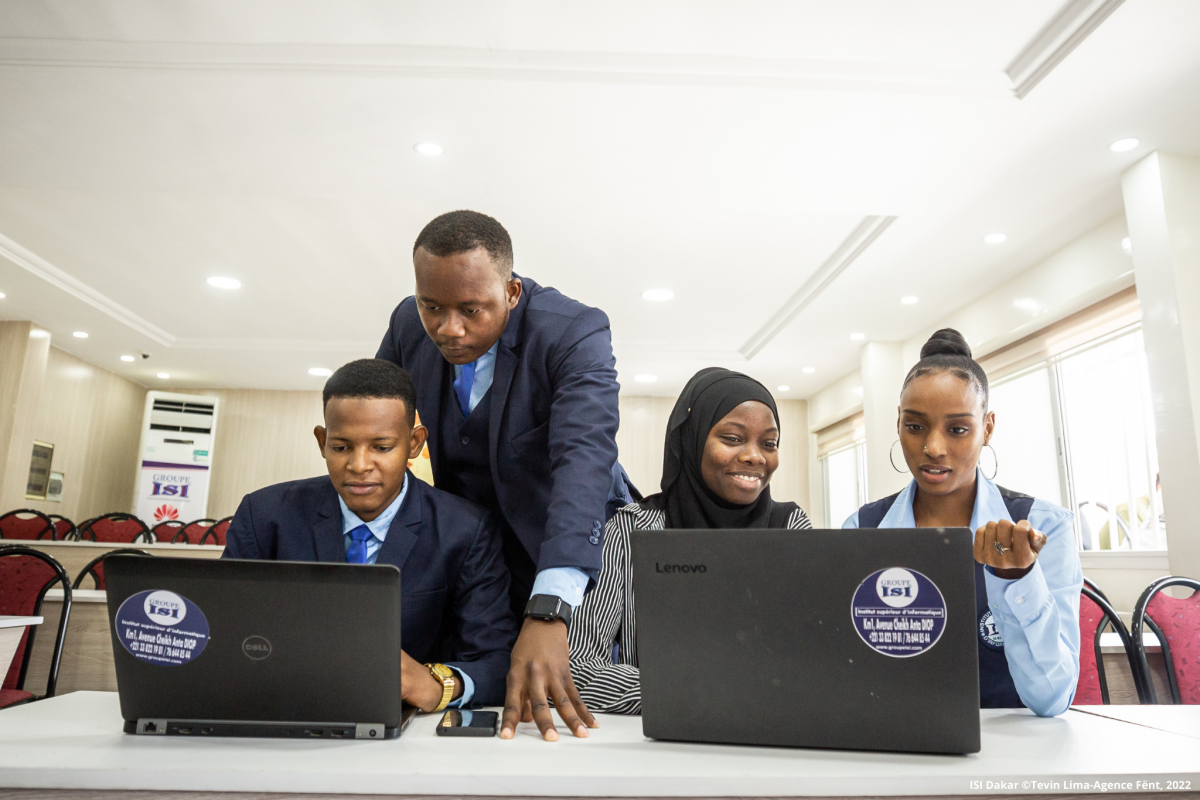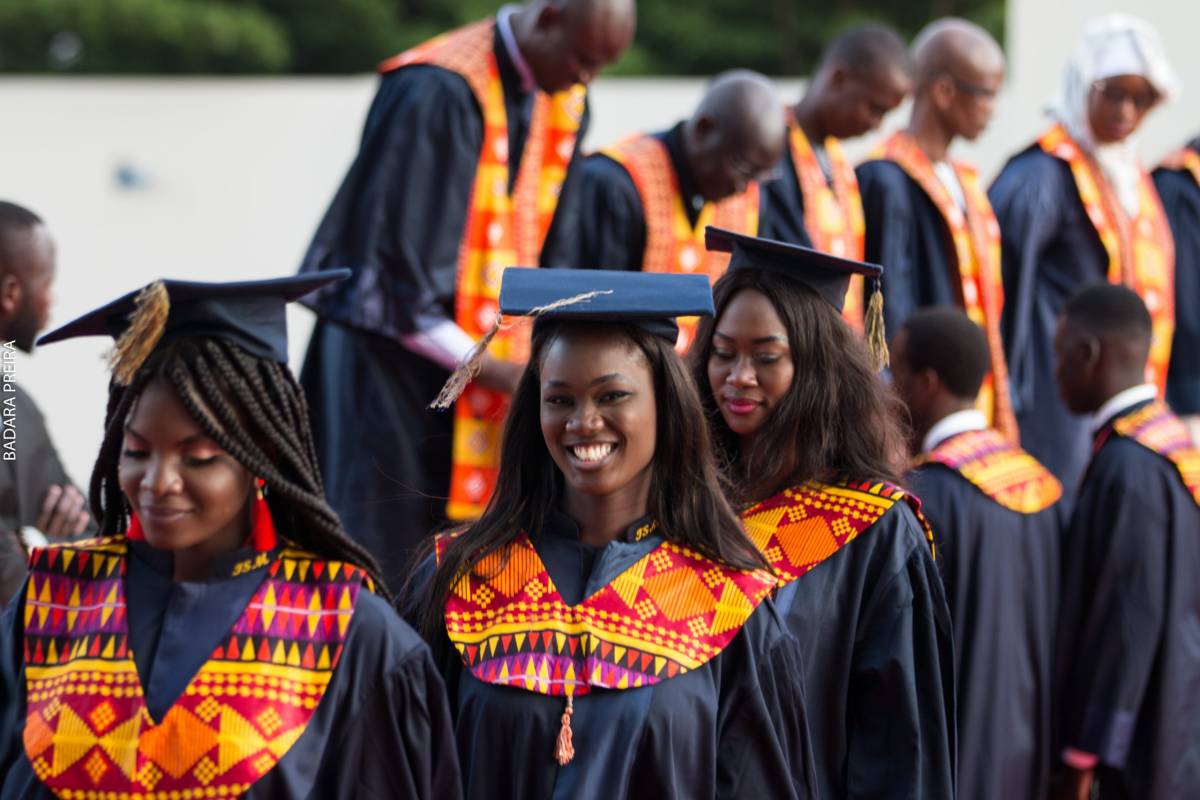 "For this first breakthrough in Senegal, we are thrilled to welcome educational institutions that train tomorrow's workforce in a variety of fields. This diversity is essential, and the relevance of the IP2E program is partly based on its ability to understand the social and economic challenges of tomorrow's world of work." explained Koumba ANOUMA, Director of the IP2E Access Facility.
About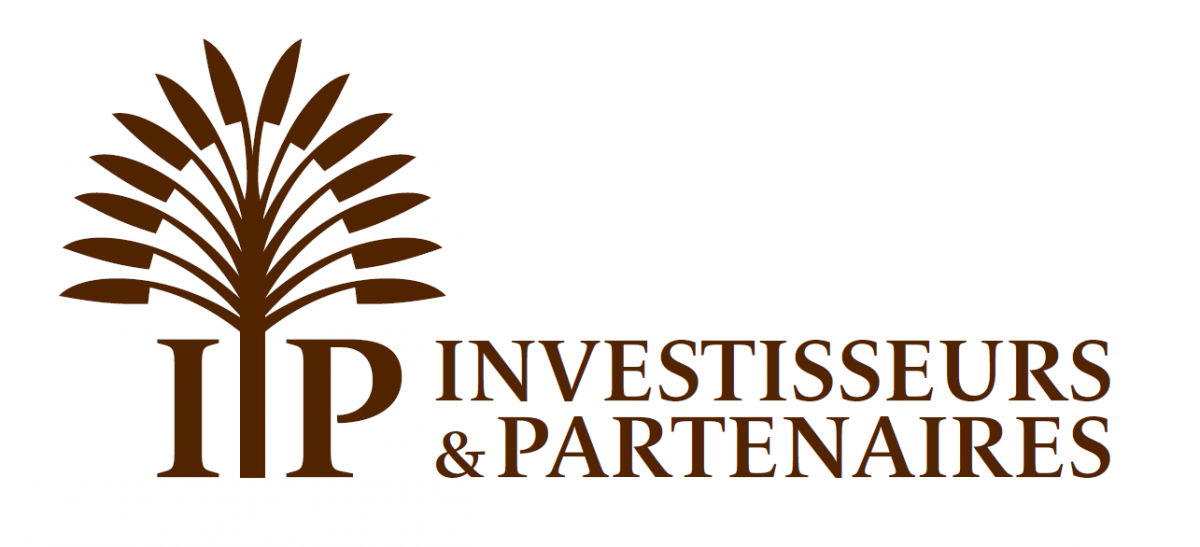 I&P Education to Employment is one of the group's most recent developments. The I&P Education to Employment program, in partnership with Mastercard Foundation, supports 30 educational entrepreneurs ("edupreneurs") in Africa, to strengthen the resilience of their companies through new business models and modern educational technologies. With a focus on providing support to the most vulnerable populations and monitoring youth employability, the partnership covers 3 African countries: Côte d'Ivoire, Ghana, and Senegal. More information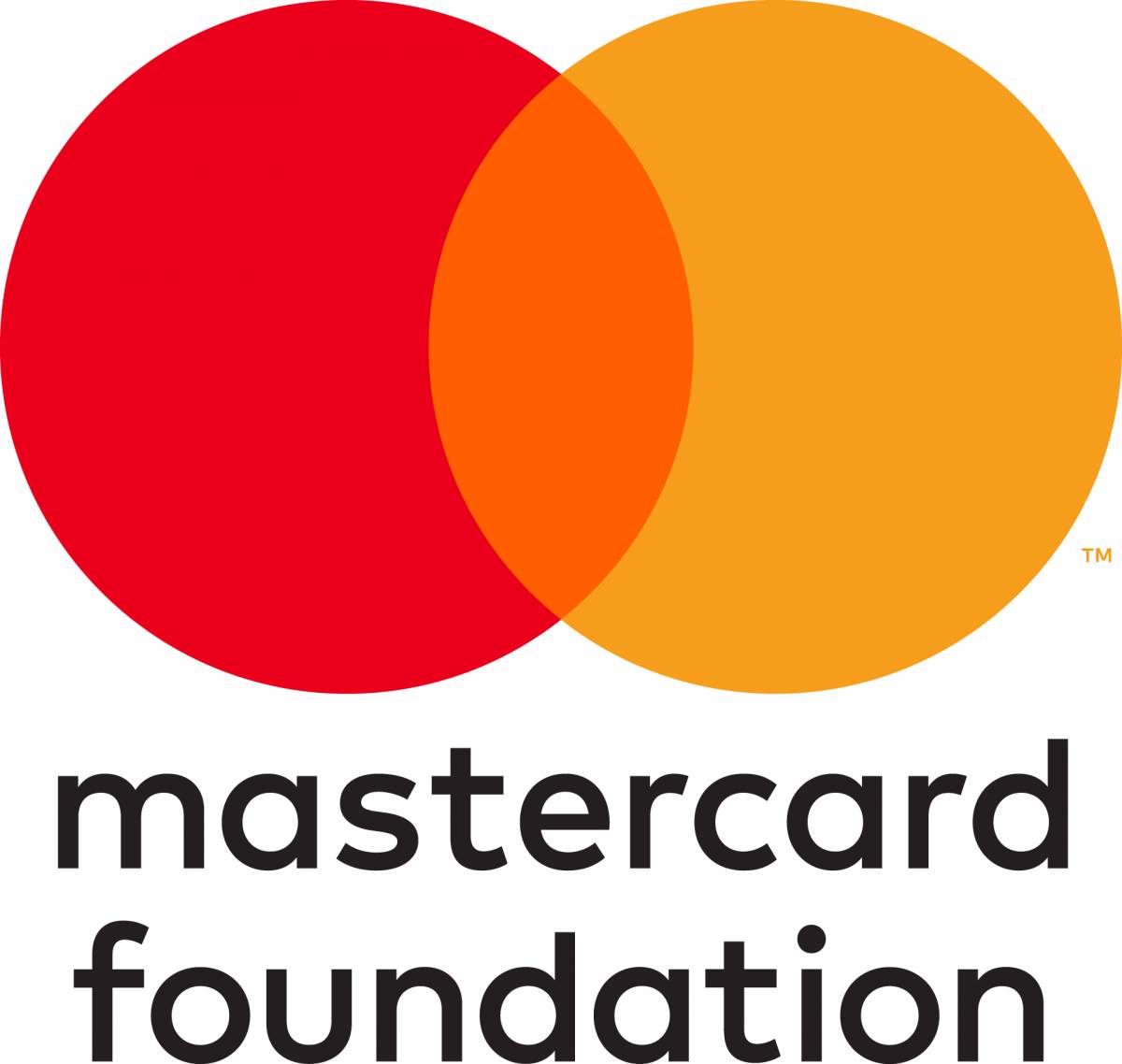 The Mastercard Foundation works with visionary organizations to enable young people in Africa and in Indigenous communities in Canada to access dignified and fulfilling work. It is one of the largest, private foundations in the world with a mission to advance learning and promote financial inclusion to create an inclusive and equitable world. The Foundation was created by Mastercard in 2006 as an independent organization with its own Board of Directors and management. For more information on the Foundation, please visit: www.mastercardfdn.org