J.-M. Severino interviewed on Europe 1
Submitted by

Admin

on Sat, 11/22/2014 - 13:37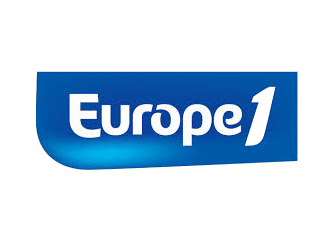 English
Jean-Michel Severino, CEO of I&P, was interviewed on November 22th on Europe 1 by Anne Sinclair.
An opportunity to review the current political, economical and social changes on the African continent.
Listen to the interview on Europe 1's website
J.-M. Severino underlines the tremendous change of mentality among civil society: emerging middle classes, new generation of African entrepreneurs, growing assetiveness of civil society (the recent events in Burkina Faso is a revealing example)
If "African Development cannot be a 'long fleuve tranquille', M. Severino is confident about the futrue economic development of the continent, destined to become a "great economic power"
Two phenomenon in the last decade: return of Capital Inflows (mostly from migrants) and the multiplication of Foreign Direct Investment (FDI)