Newsletter n°43 : find out all our latest news!
Submitted by

Admin

on Fri, 10/20/2023 - 09:45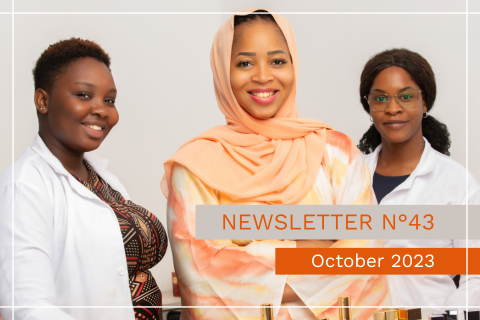 English
In this 43rd edition of our newsletter:
⇒ Focus : In partnership with the Catalytic Capital Consortium, we are pleased to present our new report: "Using Catalytic Capital to Foster African Entrepreneurs in Underserved Markets".
⇒ Testimonies : Supporting entrepreneurship, a powerful response to the Sahelian crisis​, Watch the interviews of Maïmouna Baillet and Mohamed Keita, respectively Director of Sinergi in Niger and Director of Zira Capital in Mali, demonstrating the ongoing relevance of African entrepreneurs' commitment to building peace and stability in a conflict-affected zone.
⇒ Portrait of Marie-Andrée Tall, Founder of Fruitales in Senegal.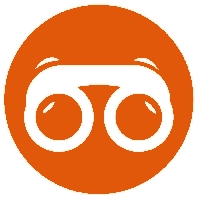 Find out more about I&P news in recent months
Keep up to date with I&P news: Subscribe to the Newsletter