Unlocking Catalytic Capital for African SMEs: discover our new report
Submitted by

Admin

on Tue, 10/10/2023 - 16:23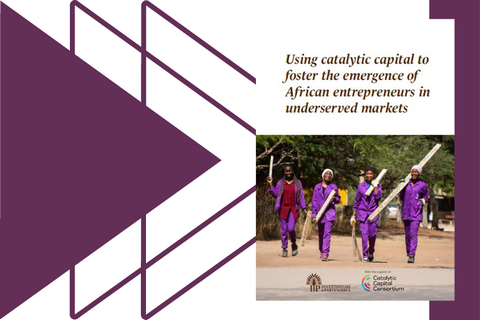 English
In a new report entitled "Using Catalytic Capital to Foster African Entrepreneurs in Underserved Markets," published in partnership with the Catalytic Capital Consortium, I&P showcases the effectiveness of catalytic capital in supporting African SMEs, offering recommendations to expand its use.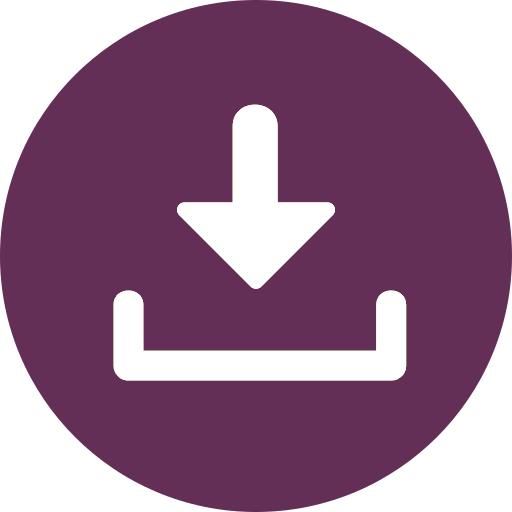 Download the report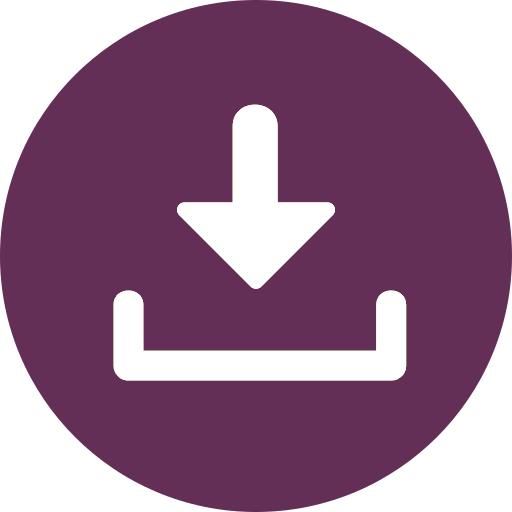 Download the Executive Summary | French version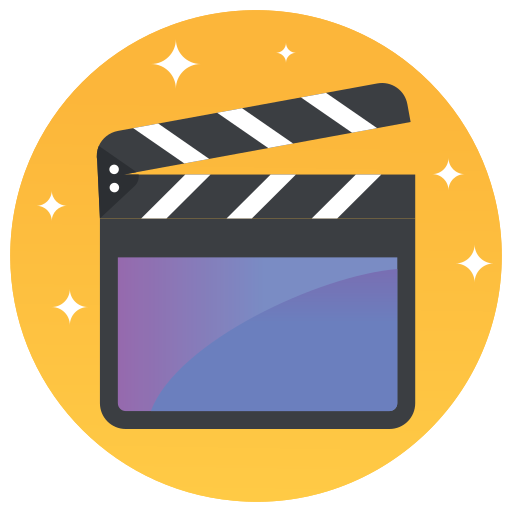 Discover our video
Our video highlighting the report's key findings
Introduction
Backed by a unique database of over 255 African companies supported by I&P and insights from two decades of experience in impact investing, we highlight the critical role of formal SMEs in driving sustainable and inclusive growth in sub-Saharan Africa, how SMEs face barriers to accessing traditional financing, and how Catalytic capital offers a solution to bridge this gap.
I&P shares insights on improving conditions and availability of catalytic capital, fostering collective learning for more impact investments in Africa.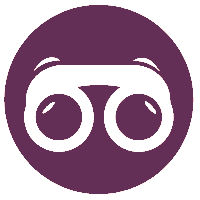 What is Catalytic Capital?
Capital Catalytic is an essential tool to bridge financing gaps and complement conventional investing.
Catalytic capital can be defined as "debt, equity, guarantees, and other investments that accept disproportionate risk and/or concessionary returns relative to a conventional investment in order to generate positive impact and enable third-party investment that otherwise would not be possible" [Tideline Report, "Catalytic Capital: Unlocking More Investment and Impact", 2019]
Catalytic capital implies capital that is patient, risk-tolerant, concessionary, and more flexible than conventional funding.
Key takeaways
We notably outline 5 key takeaways, detailed more fully in the report:
[1] I&P demonstrates the power and long-term impact of catalytic capital in financing SMEs
Private equity is a game-changer for SMEs, allowing financial sustainability and impactful growth
I&P focuses on underserved markets, maximizing impact where it is needed most
[2] Portfolio companies succeed economically but it does not necessarily translate into maximized financial at the fund level
SMEs triple their turnover on average after 6 years of investment
Even with economic success, investors face challenges in translating this into financial value (premature exits, low liquidity markets, currency depreciations, etc.)
[3] Catalytic capital provides essential leverage for impact funds' economic model, but limited access and structural constraints in frontier markets hinder its expansion in Africa
SME impact funds face hurdles accessing catalytic capital due to structural constraints
The standards established in developed markets are not aligned with the needs and specificities of emerging markets
There is a double need, both quantitative (unlocking of more catalytic capital) and qualitative (improving the characteristics of the deployed capital)
[4] By integrating more flexibility, catalytic capital providers could better reach SME funds and generate significant impacts
Longer fund lifetimes and evergreen structures allow SMEs to grow sustainably
Subsidies, blended mechanisms, and technical assistance support impact goals
Guarantee and co-financing mechanisms can lower risk for lenders
[5] Frontier-market SME funds must demonstrate and value their impact better
Improve impact measurement and reporting with support from philanthropic investors and DFIs
Propose innovative metrics to assess social performance and evaluate internalities
About the Catalytic Capital Consortium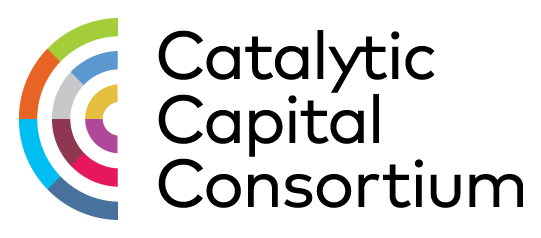 The Catalytic Capital Consortium (C3) is an investment, learning, and market development initiative to promote greater and more effective use of catalytic capital, in recognition of its essential role in achieving the UN Sustainable Development Goals (SDGs) and realizing the full potential of the impact investing sector. C3 is led by the John D. and Catherine T. MacArthur Foundation, Omidyar Network and The Rockefeller Foundation.
The idea of scaling-up the impact finance sector and spreading best practices is at the heart of the C3 initiative. This partnership is thus an outstanding opportunity for Investisseurs & Partenaires (I&P), as an impact investor committed to providing access to financing.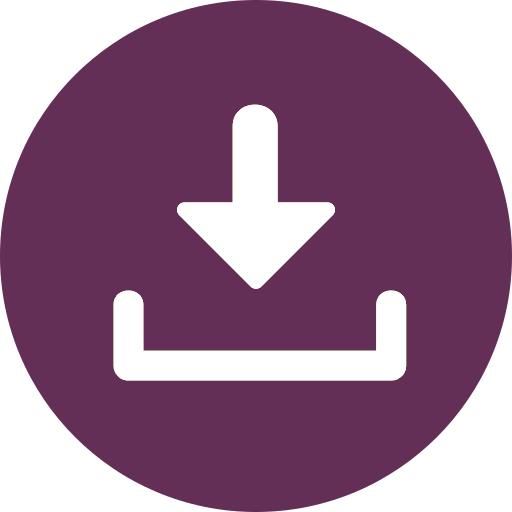 Download the report