In partnership with Mastercard Foundation, I&P launches the Education to Employment program in Abidjan.
Submitted by

Admin

on Thu, 10/28/2021 - 12:38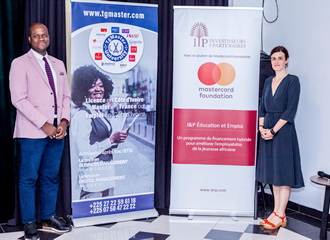 English
On Thursday, October 21, 2021, I&P in partnership with Mastercard Foundation, presented the I&P Education to Employment (IP2E) program during a conference debate on the theme "Financing the education sector in Côte d'Ivoire".
More information about Education to Employment program
Moderated by Fatou Yatabaré, Managing Director of Africa Radio Côte d'Ivoire, the event brought together 3 speakers:
Émilie DEBLED - Executive Director - Development and Partnerships, Investors & Partners
Serge Auguste KOUAKOU Head Country Senegal, Mastercard Foundation
Achille KOUKOU, Co-Founder and Director of TG Master University
The audience, composed of about fifty actors of the Ivorian educational ecosystem and journalists, had the opportunity to discover the most recent initiative of the group, I&P Education to Employment, and more precisely its recent partnership with Mastercard Foundation, of which TGMaster University is the first beneficiary.
Émilie DEBLED detailed the characteristics and components of the partnership between I&P Education and Employment and the Mastercard Foundation. This 3-year partnership will support 30 entrepreneurs in the education sector wishing to strengthen the resilience of their company through new business models and the use of educational technologies, based in Côte d'Ivoire, Ghana, and Senegal.
Serge-Auguste KOUAKOU, the representative of Mastercard Foundation, came back on the activities and objectives of the foundation, especially in the field of education.
« Strengthening the capacities of educational entrepreneurs and enabling them to expand their activities is a major step to improve access to quality education, and thus provide young people with the skills required to access job opportunities. »
Serge Auguste Kouakou
Achille KOUKOU, co-founder of TG Master University, the first company to benefit from the I&P/Mastercard Foundation partnership, explained the reasons that led him to create TG Master University and the impact expected from I&P's funding.
« Thanks to this financing, which testifies to the solidity of our project, we are giving ourselves the means to achieve a very strong ambition in terms of training and employability. Our objective is to provide our students with solid and relevant professional training based on international standards so that their skills are aligned with the Ivorian job market. »
Achille KOUKOU
The conference debate ended with a question and answer session and exchanges allowing the audience to share their experiences, their thoughts, and their questions. Many interventions highlighted the need for an association between the private sector and the public sector to allow the evolution of the Ivorian educational sector.
To go further :
ABOUT
Investisseurs & Partenaires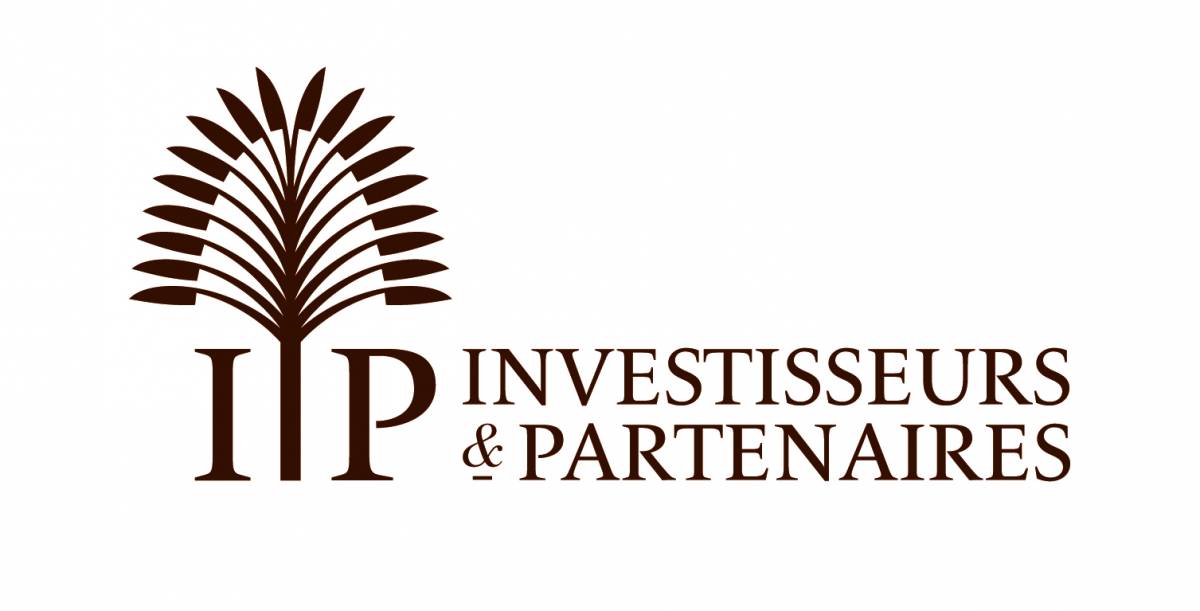 I&P Education to Employment is one of the group's most recent developments: a hybrid financing program made of 2 pillars, an investment fund, and an access fund, aims to support private institutions and companies in the educational ecosystem, and improve access to a relevant and valuable education on the continent.
Mastercard Foudation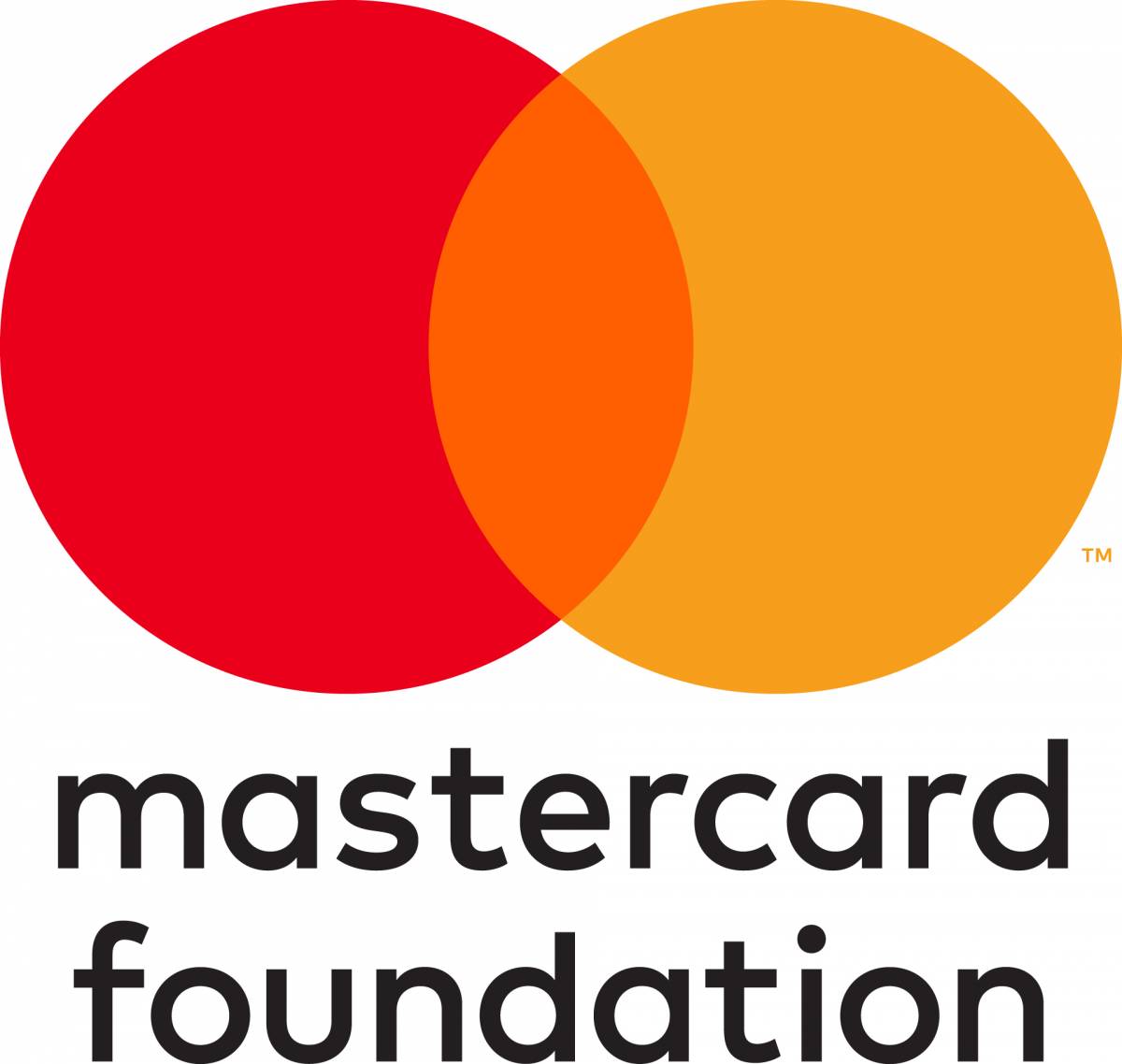 The Mastercard Foundation works with visionary organizations to enable young people in Africa and in Indigenous communities in Canada to access dignified and fulfilling work. It is one of the largest, private foundations in the world with a mission to advance learning and promote financial inclusion to create an inclusive and equitable world. The Foundation was created by Mastercard in 2006 as an independent organization with its own Board of Directors and management. For more information on the Foundation, please visit: www.mastercardfdn.org